Ecuro is a solution to a real-world challenge. In Brazil, managing a clinic isn't just about medical care – it's about appointments, finances, and staff management.
Ecuro steps in to bridge this gap, offering tools that make running a clinic smoother, from patient management to financial tracking.
Behind the scenes, Ecuro is a blend of tech solutions tailored for Brazil's unique needs – from local payment methods to inter-clinic patient transfers.
It's not just software. It's a way to make clinics more efficient, ensuring every patient gets timely care and every clinic can run smoothly.
Building it wasn't simple. Adapting its specific needs, we faced challenges head-on, making Ecuro a true innovation in clinic management.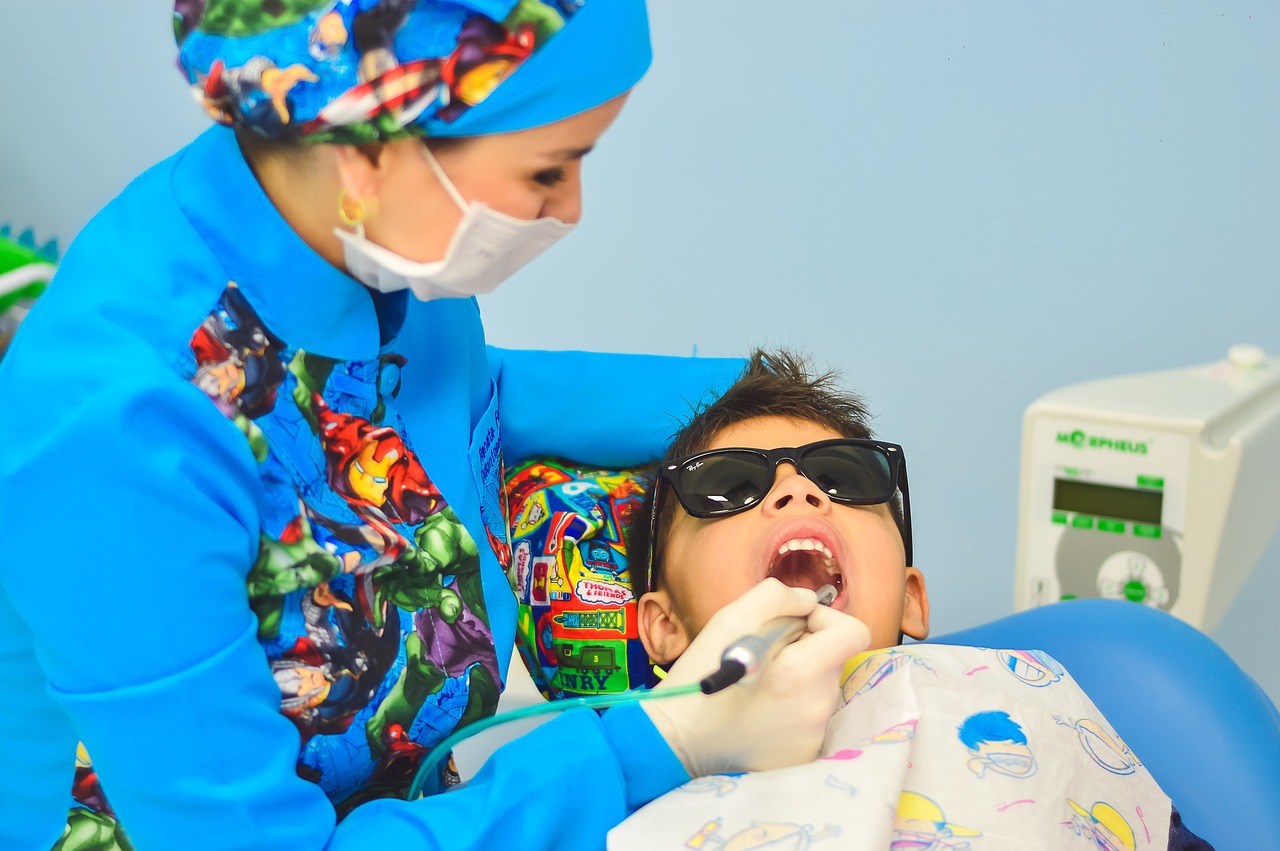 Dental Clinic Management Software
Since its launch, clinics using Ecuro have seen real change. No more messy appointment books or financial mix-ups. Everything is in one place.
Staff can focus on what they do best, whether it's providing care or managing the clinic's day-to-day.
And for the clinic owners? Peace of mind, knowing their operations are streamlined, efficient, and adapting to the modern age.
In short, Ecuro is a game-changer in Brazil's medical industry.
Ecuro isn't just tech. It's a solution shaped by understanding Brazil's unique needs, driving real change in clinics across the country.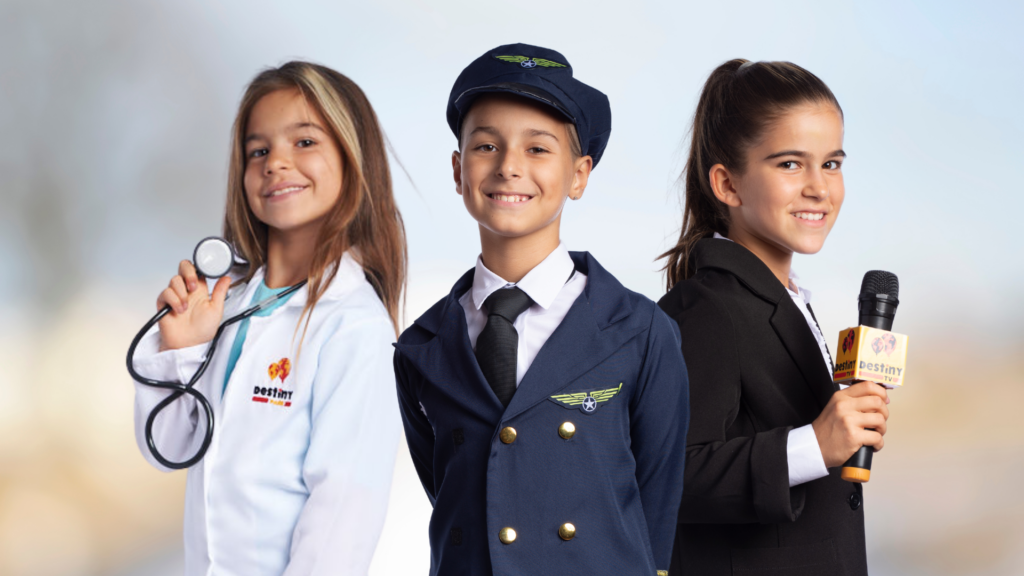 We designed a comprehensive platform for Destiny Park, intertwining ticketing, invoicing, and more with cutting-edge technologies.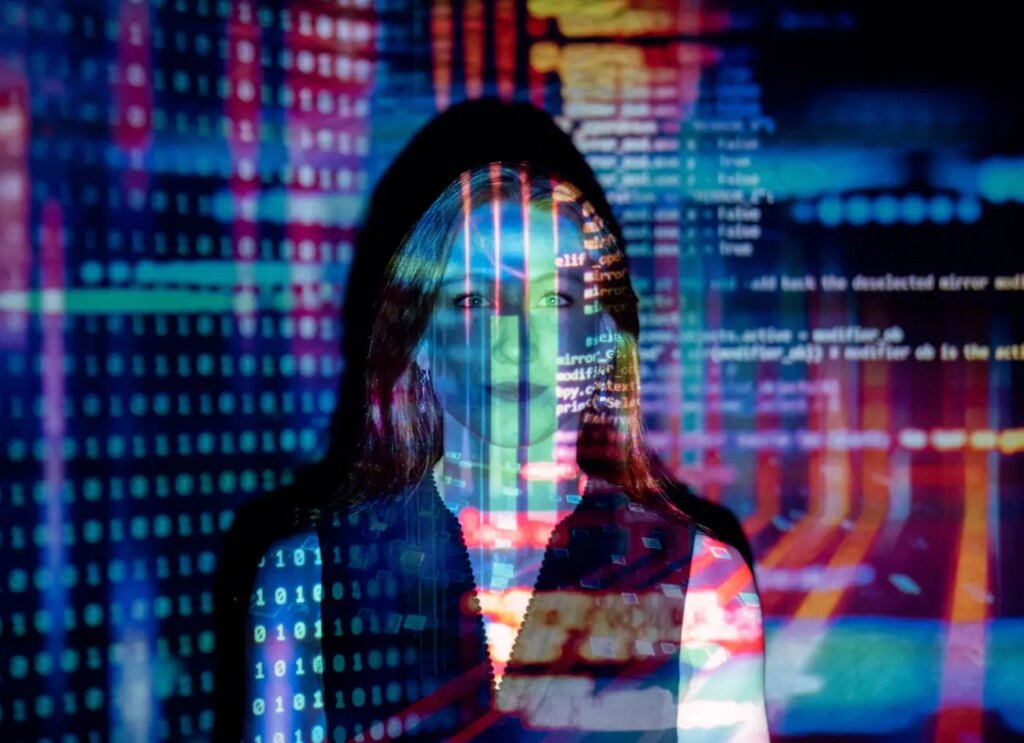 We transformed Sense4FIT with web3 mechanisms, a dynamic mobile app, and a clear admin dashboard. Our solution offers both flexibility and clarity for users.