Meet the WebitFactory Team
Our dedicated team is packed with experienced, qualified experts
We prioritize continuous learning and skill enhancement. Every member is encouraged to deepen their expertise through regular training in the latest technological advancements. We offer top-tier technological support, but we also believe in building strong, collaborative relationships with our partners. With this commitment, we pave the way for your business's success and growth.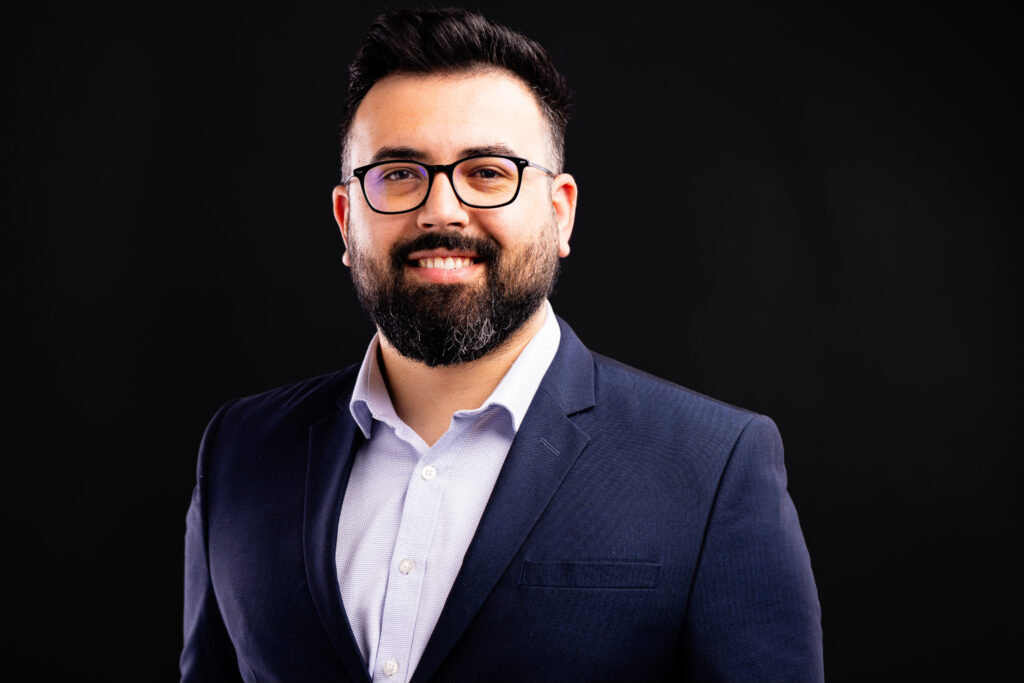 Ionut channels a wealth of strategic foresight, ensuring the company's continual growth and innovation. His 7-year journey building WebitLabs & WebitFactory, in collaboration with Marius, underscores a proven track record of operational excellence, robust partnerships and a clear vision.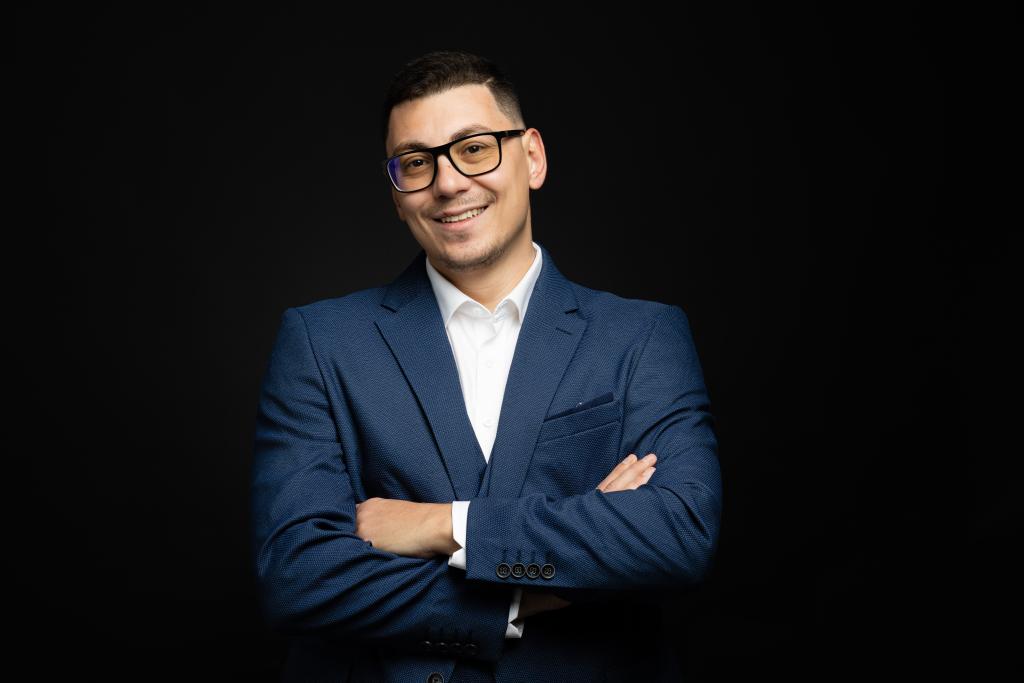 Marius integrates technical mastery with acute business acumen. Boasting 10 years in IT and a 4-year deep dive into blockchain, he exemplifies exceptional expertise. His profound insights and unyielding determination herald him as an exemplary business frontrunner.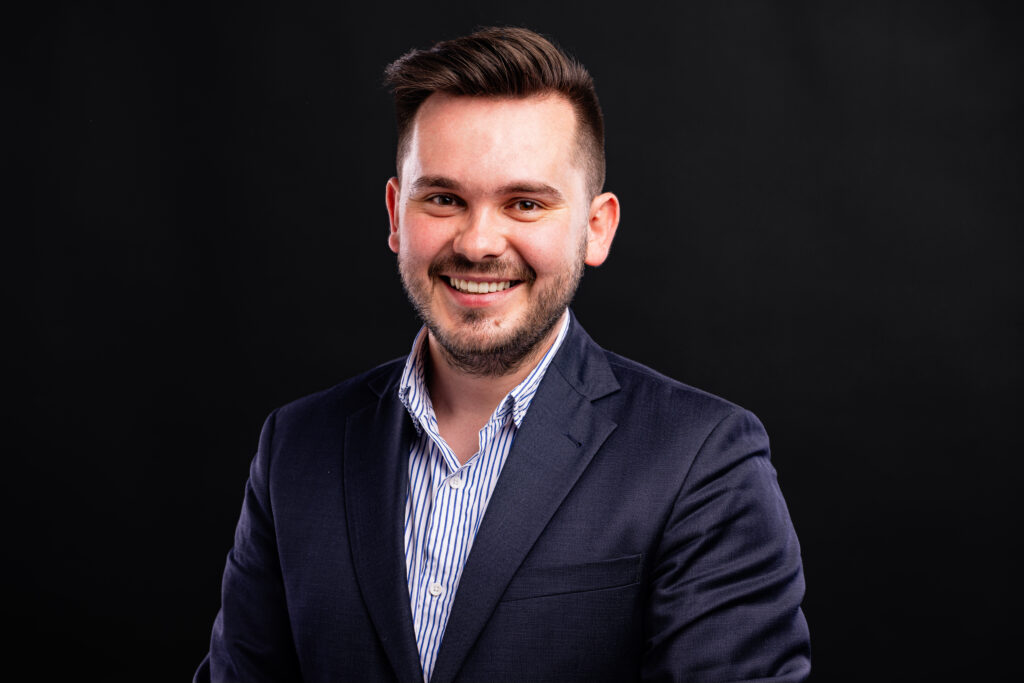 With a founder's background and past roles at multiple companies, Stelian excelled in scaling programs globally. In his current role, he's dedicated to enhancing operational scalability, team dynamics, and business expansion, ensuring streamlined processes and coordination.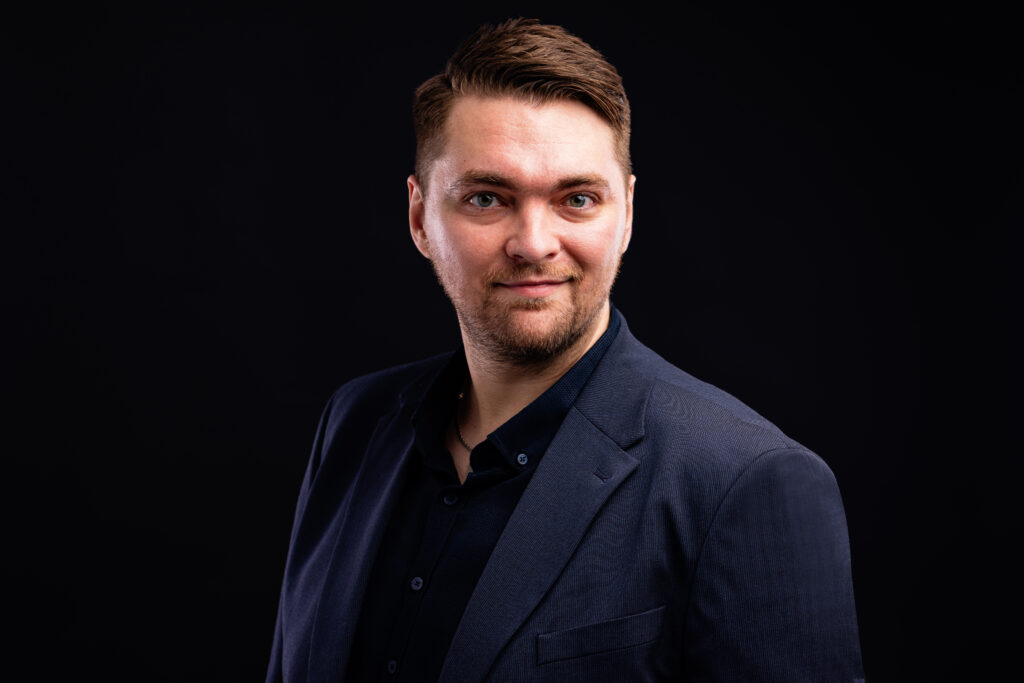 With over 12 years of expertise, Vladin spearheads technological strategies, ensuring innovation and efficiency. His adeptness in leading high-performing teams through challenging projects showcases his exemplary leadership, driving the company towards technological excellence.
Meet some of our 50+ experts
We Amplify Your Team's Strength
Our seasoned IT professionals are committed to helping your business achieve its goals. With years of hands-on experience, they bring a mix of expertise and passion to every project.
At WebitFactory, we believe in a personalized approach, ensuring you receive the individual attention and expert advice you deserve. Connect with us today, and together, we'll tackle your IT challenges and turn them into opportunities for growth.