Your Agile Partner in Software Development
Unlock digital transformation with our global expertise. Custom solutions, agile methods, solution-driven, and vast experience pave your path forward.

From the First Interaction to Growing Together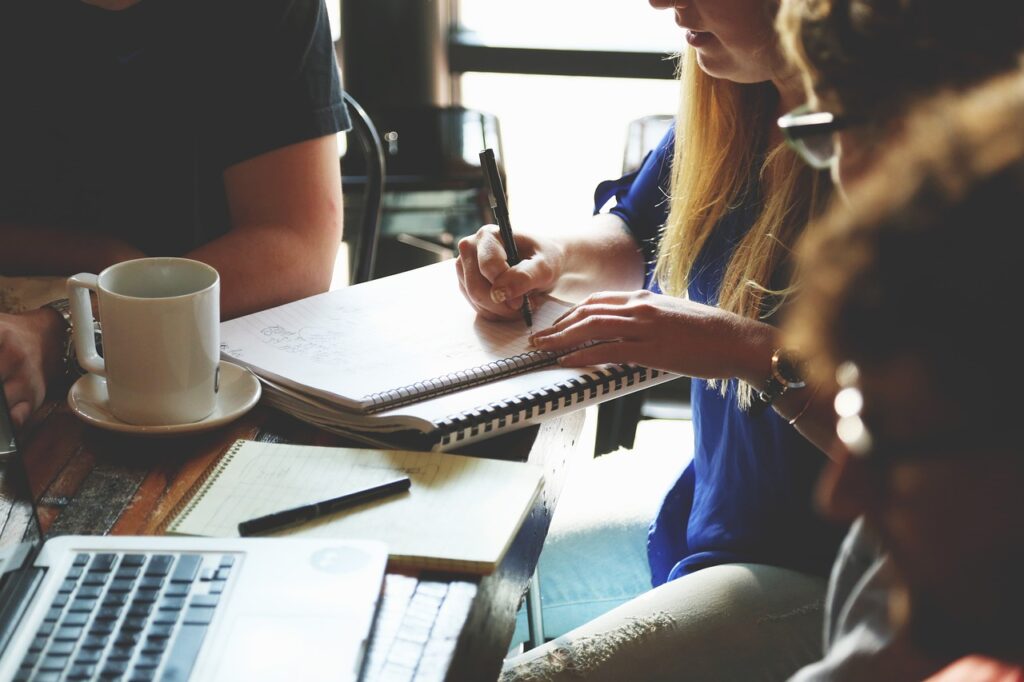 Our journey begins by deeply understanding your needs. This ensures we start off on the right foot, aligning our visions for the best outcome.
We delve into the core of the issues you're facing, exploring potential solutions to determine the best path forward.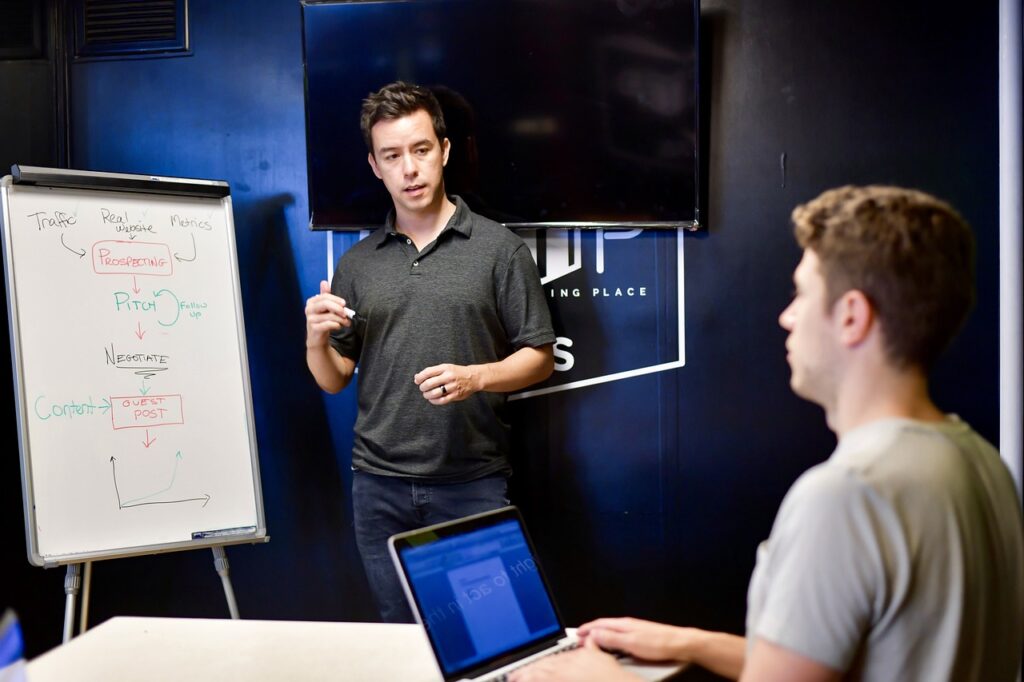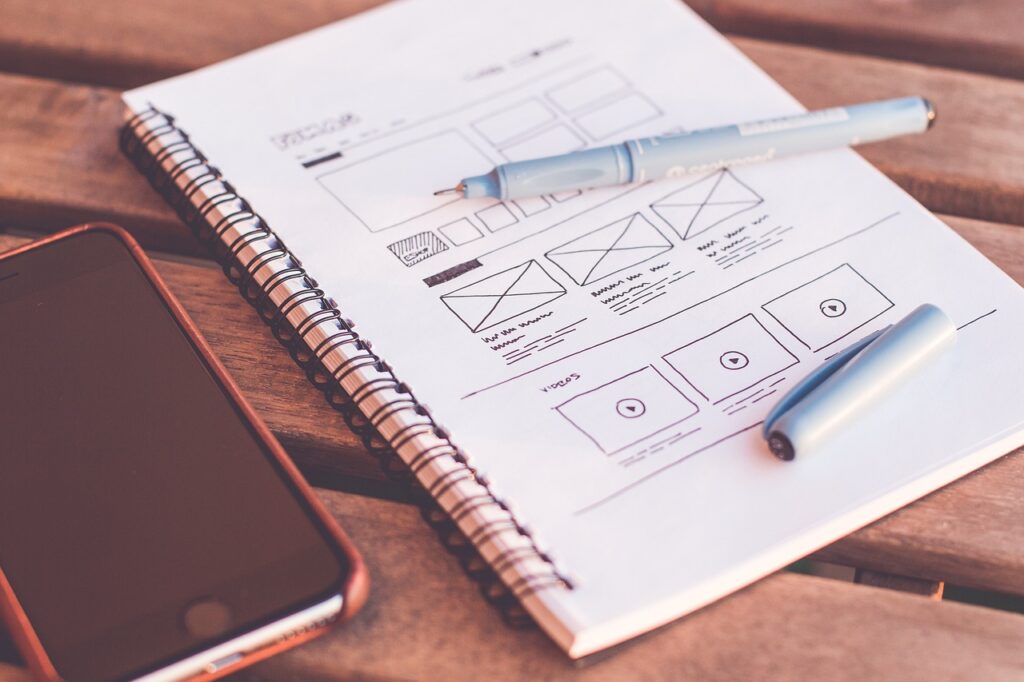 After understanding the challenges, we draft a comprehensive product brief, laying out our proposed solution to address your specific needs.
Estimated Effort and Team Setup
Once we've defined the roadmap, we determine the effort required and set up the ideal team to turn the vision into reality.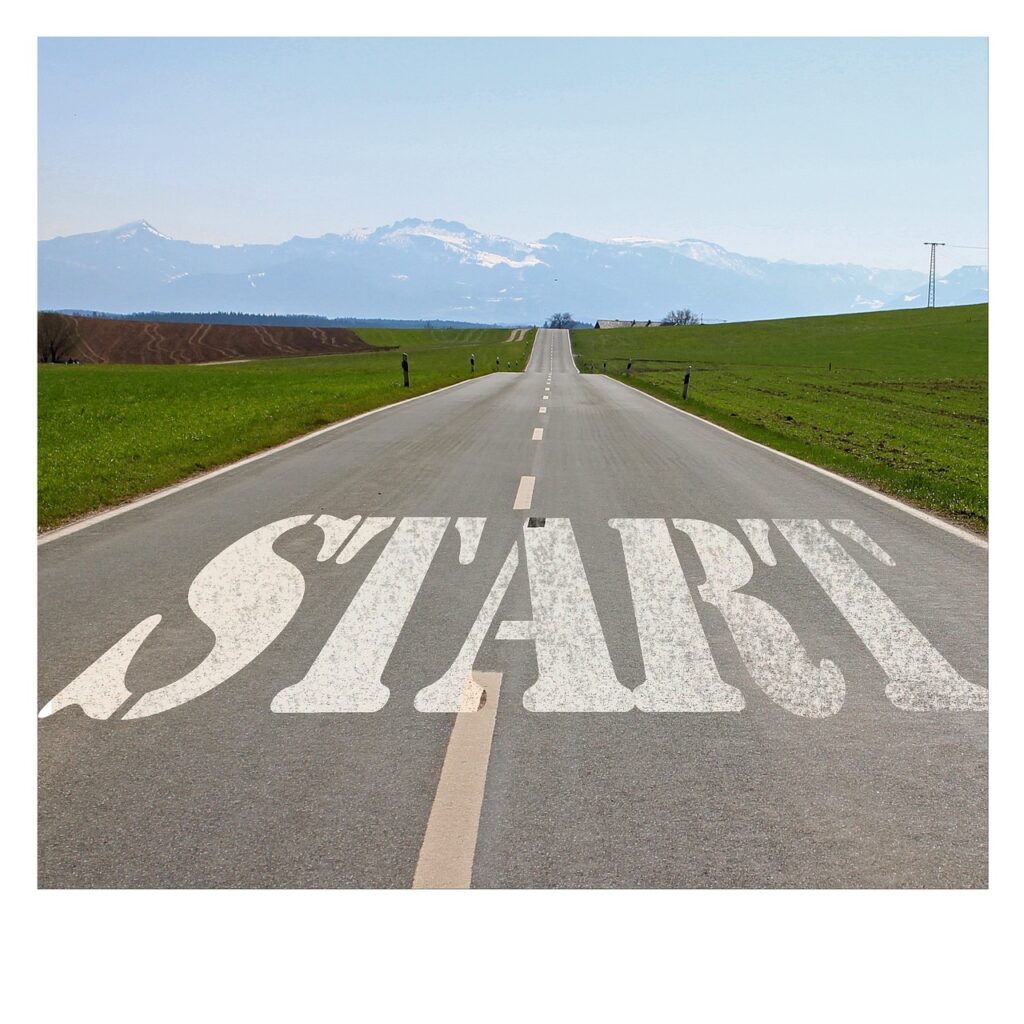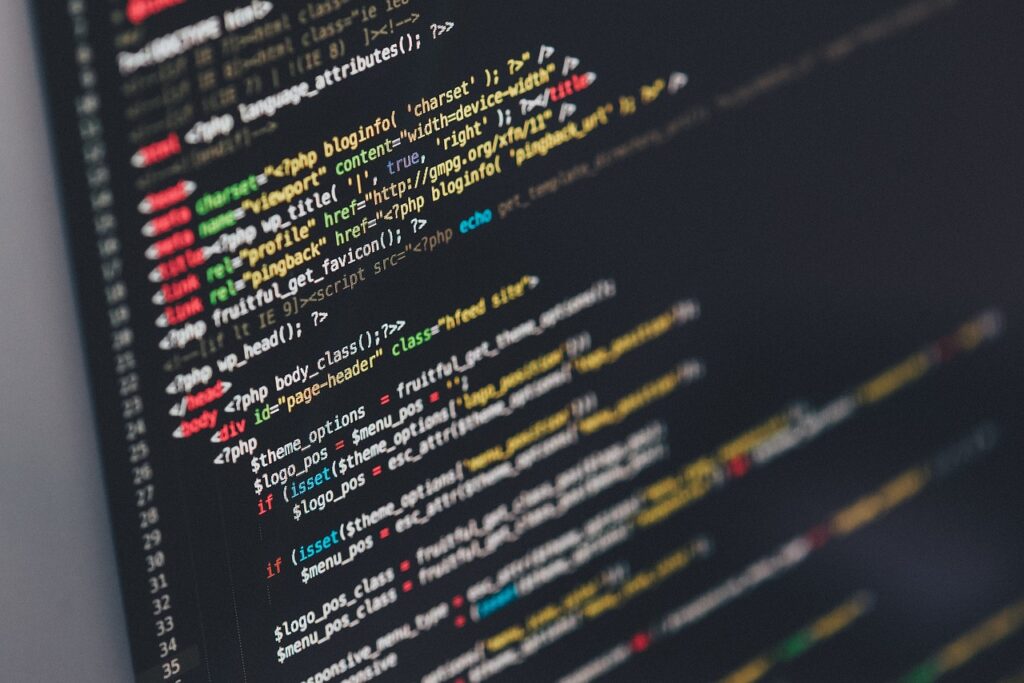 This is where ideas take shape. Leveraging our expertise, we embark on the development process, transforming your vision into tangible results.
Becoming Long-Term Partners
Our aim goes beyond a single project. As the development progresses, our bond strengthens, laying the foundation for a long-term partnership.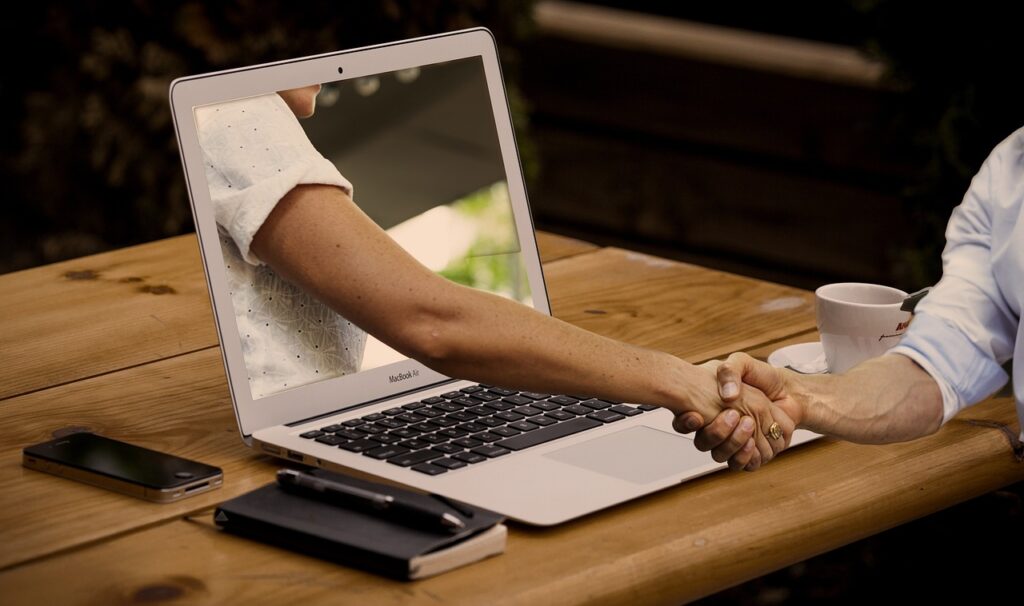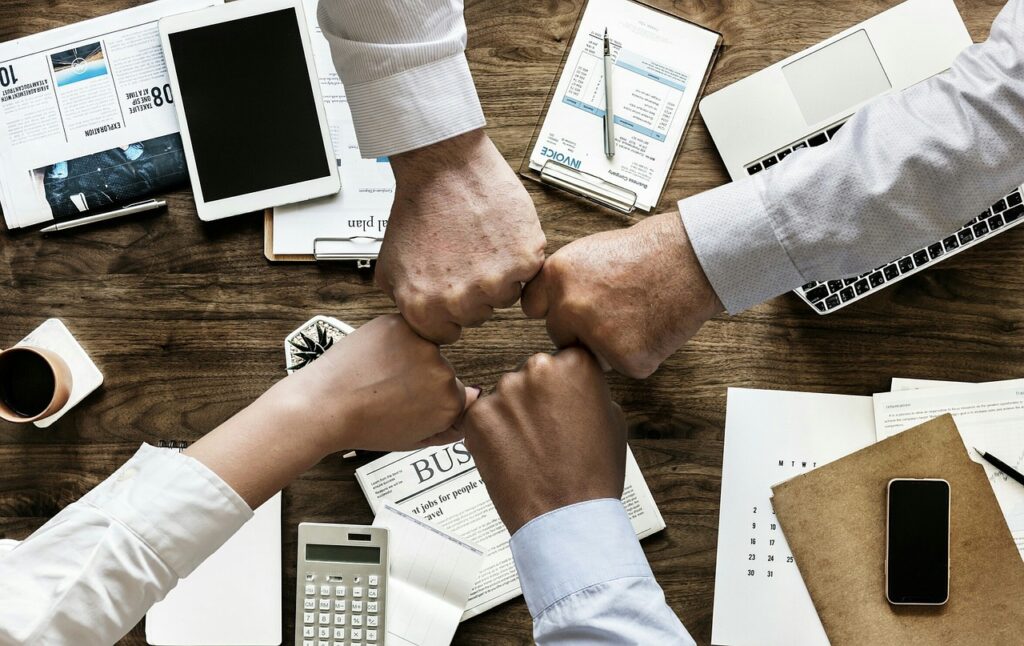 As your business evolves, we're right beside you, ensuring that the solutions we've implemented continue to serve you well, adapting and growing as your needs do.
Business Driven Expertise
Blending innovation with strategic insight, we divide our expertise into core services, services, and in-house products.
From capturing your vision to realizing tangible results, our structured approach ensures your digital journey is clear and transformative.
With WebitFactory, you're not just adopting technology, you're embracing a strategic partner dedicated to your growth.
Boosting global businesses with custom tailored digital solution
Dynamic Team Drives Future Solutions
At WebitFactory, our young and energetic team brings a fresh approach to software development. We understand the latest tech trends and adapt quickly, making sure every project is both innovative and efficient. We combine the enthusiasm of a young team with deep tech knowledge, creating digital solutions that are ready for the future. With us, you get the best of both worlds: passion and expertise.
At WebitFactory, we prioritize the use of top-tier technologies to ensure every project meets global standards, delivering impressive results and efficiency.
We work with a range of technologies and frameworks, always adhering to the latest coding standards.
This commitment to diversity allows us to create tailored solutions that align with your business objectives. The end result is a product that's not only high-performing but also user-friendly and primed for future growth.