Sense4FIT is not just another fitness app. It uses cutting-edge blockchain tech to change how people experience fitness.
By combining classic fitness tracking with new blockchain features, users get more than just workout stats.
The app adds value by letting users earn rewards, join special events, and even own digital assets related to their fitness journey.
More than just workouts, it offers tools like rewards, special codes, and digital events that users can join.
Building this wasn't easy. Merging fitness with blockchain had its challenges, but the result is a game-changer.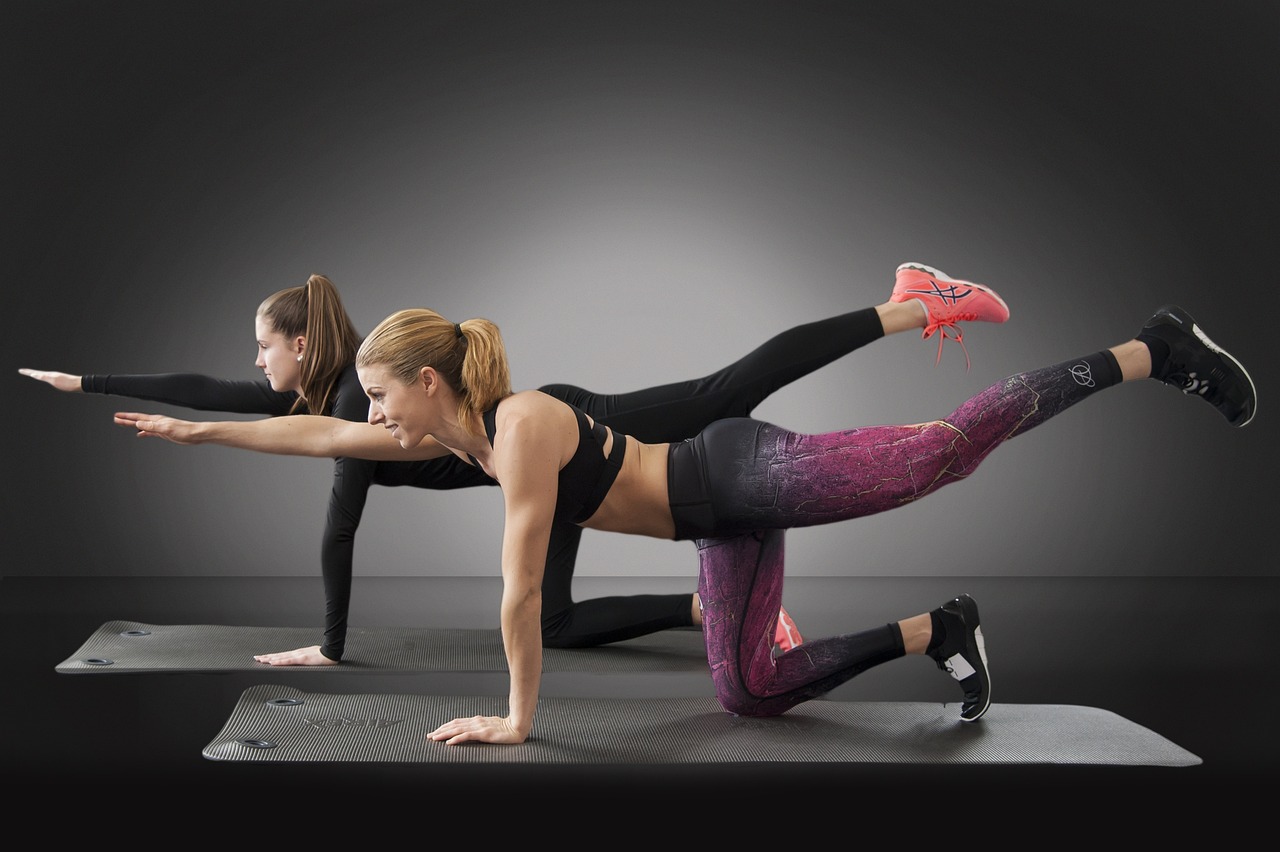 Fitness Platform Benefits
Since the app's launch, users are not just working out more, but they're also engaging with the app's blockchain features.
The rewards and events have users coming back daily, making their fitness routine more consistent.
For businesses, this means loyal customers. For users, a fun, rewarding fitness experience.
Sense4FIT is proving that when tech meets fitness, everyone benefits.
Sense4FIT is more than an app, it's a new way to experience fitness. With blockchain, the future of fitness is exciting, rewarding, and full of possibilities.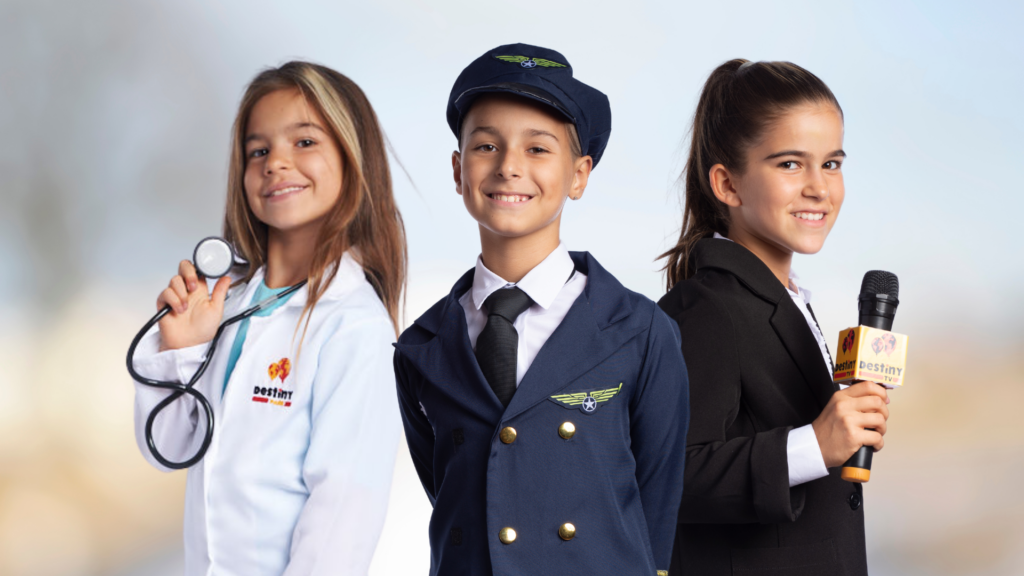 We designed a comprehensive platform for Destiny Park, intertwining ticketing, invoicing, and more with cutting-edge technologies.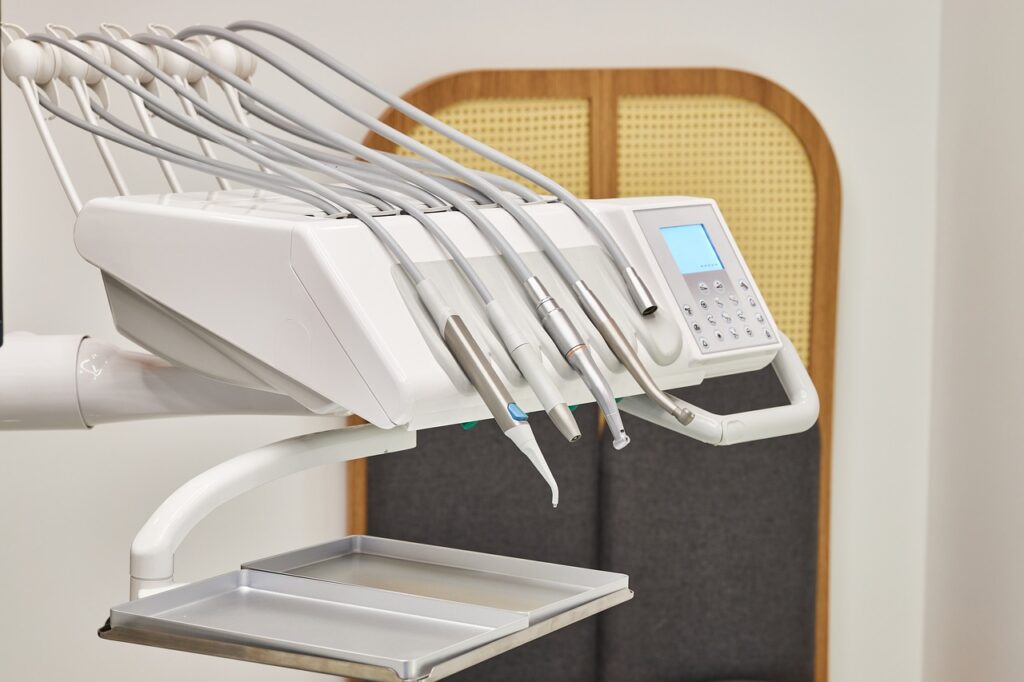 Our tailored solution for Ecuro streamlined clinic operations, from appointment systems to financial reports, enhancing efficiency and precision.