Our Core Technology Services
Designing Core Technology Services for a Digital World
Through our custom software development, we drive comprehensive digital transformation. Our approach ensures your business adapts and excels in modern tech areas.
Your Digital Ambition, Amplified
Aware of the unique challenges faced by small and medium businesses, we have expertise in Digital Transformation, Blockchain Services, and Artificial Intelligence. Our aim is to turn challenges into digital wins.
Our comprehensive approach also includes Data Science Services, IT & Consultancy Advisory, and Outstaffing. Each of our Core Technology Services ensures that your business remains at the front of innovation and efficiency.
Making SMEs Digital Worldwide
Strategically Aligned Technology Services for Small and Medium Sized Businesses
Change the way you do business with digital services. Use our core technology services which include custom software development platforms to serve customers better and work smarter.
Use blockchain technology from our core technology services for safer online operations. It's a secure way to do business and lets your customers know you value safety.
Use data to make better choices. Know what your customers want and improve your services with the help of data science, a service from our core technology services list.
Unsure about which core technology services to use? Our IT Consulting helps you pick the best solutions for your business.
Need more staff for a project? Get skilled workers only when you need them without hiring full-time with our outstaffing services.
Custom Software Development for SMEs Embracing Digital Transformation
Helping small and medium businesses with tailored digital solutions for consistent growth.
We value the use of modern technologies to ensure every project meets global standards, providing impressive results.
However, we work with a range of technologies and structures, always following the latest coding standards. 
Meanwhile, this commitment to variety allows us to create solutions that align with your business goals.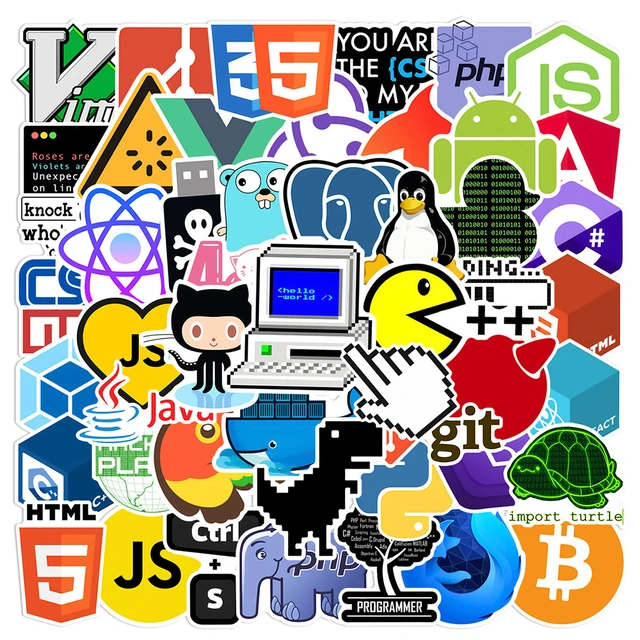 Why Choose Core Technology Services from WebitFactory?

Our core technology services are designed with precision, focusing on tangible business results. We offer solutions that drive growth, efficiency, and competitive advantage. Whether you're looking to harness the power of AI, seeking expert IT consultation, or aiming to expand your team capabilities with outstaffing, we've got you covered.
With an understanding of digital transformation tailored for small and medium-sized businesses, we ensure your journey with us is strategic. Partner with us to guide the challenges of the digital realm with confidence, innovation, and expertise.