Discover updates, tech insights, and organizational ethos in our official blog.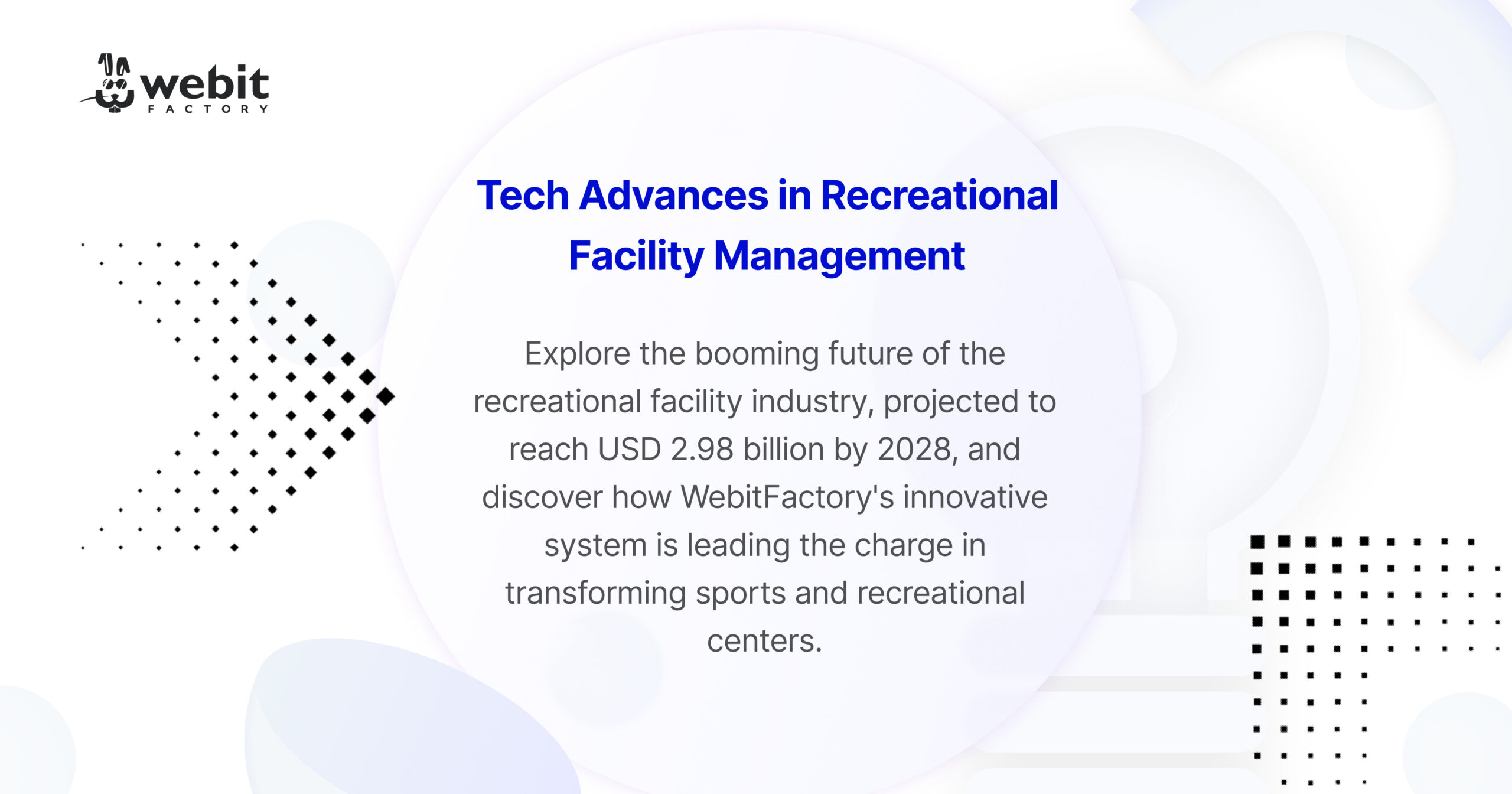 Discover recreational facility management, with insights into market trends and a deep dive into WebitFactory's innovative management system.
Read more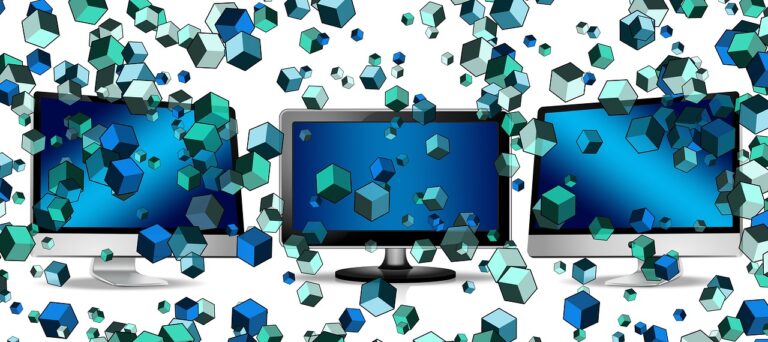 Businesses handle a vast amount of information, from customer data to financial records. As this data grows, so does the responsibility of ensuring its proper retention. Data retention refers to the practice of storing data for a specific period. This can be done for a variety of reasons, including legal compliance, business continuity, and data analytics.