Our Software Development Journey
Driving Digital Transformation Through Software Development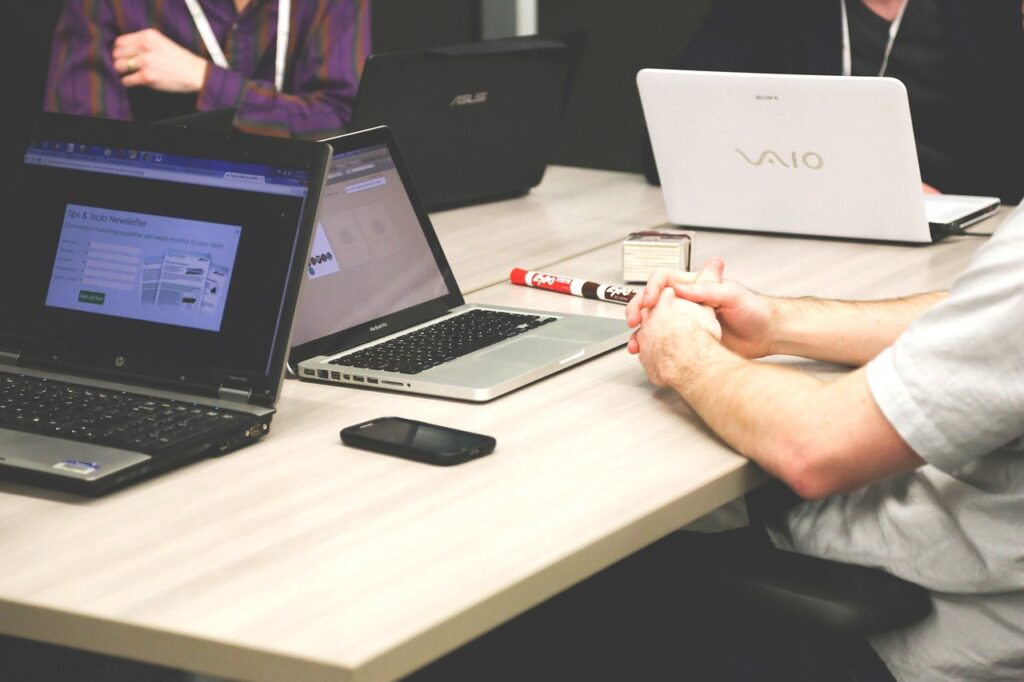 Founded in 2017 by two young visionaries, our aspiration was clear. In short, to digitalize companies globally and pave the future of tech through software development.
1,000+ digitalized companies by 2029, making tech both accessible and beneficial for all.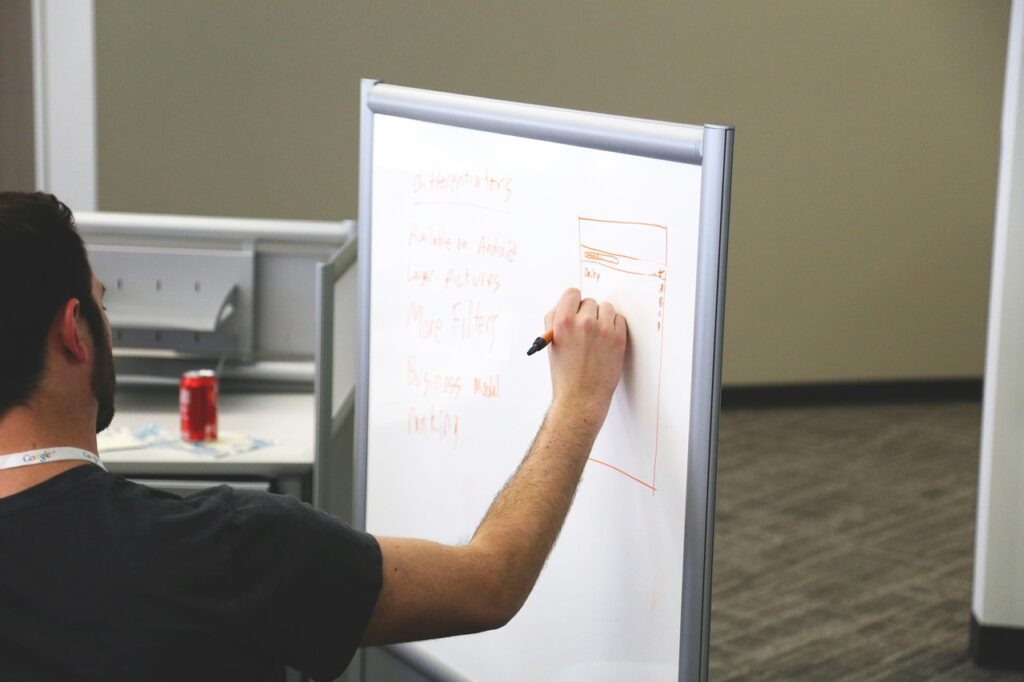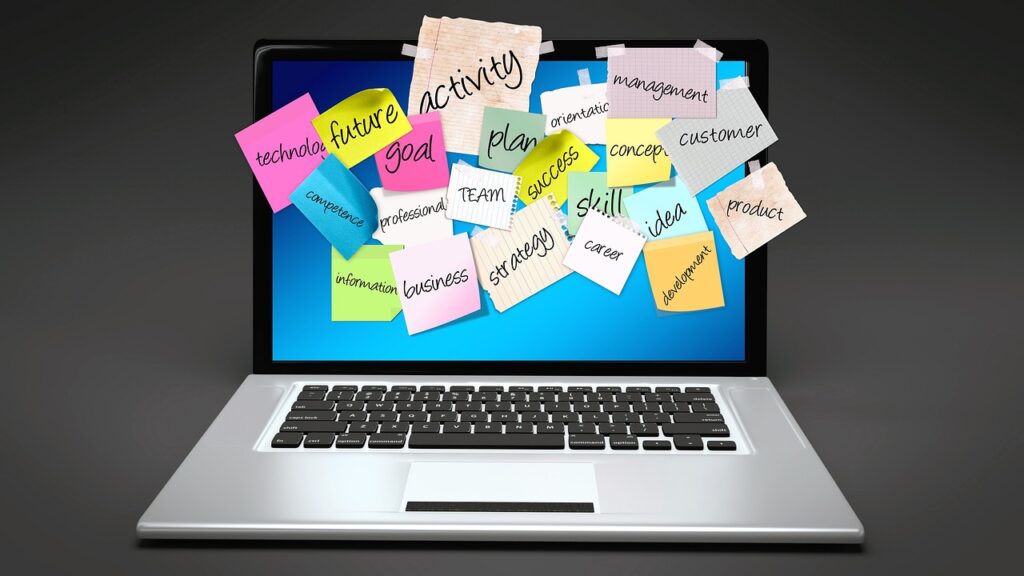 Particularly, to guide partners in their digital transformation, helping them reach their best digital selves.
Your Journey in Digital Transformation
From Software Development Projects to Digital Transformation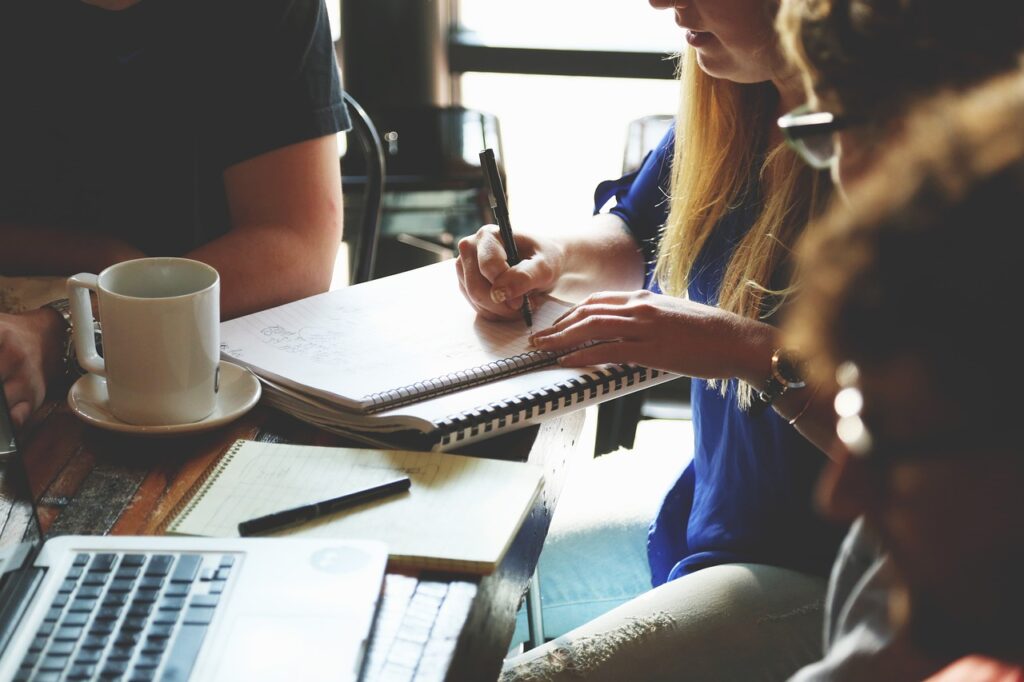 Our journey begins by deeply understanding your needs. Given that, this ensures we start off on the right foot, aligning our visions for the best outcome.
After that, we delve into the core of the issues you're facing, exploring potential solutions to determine the best path forward.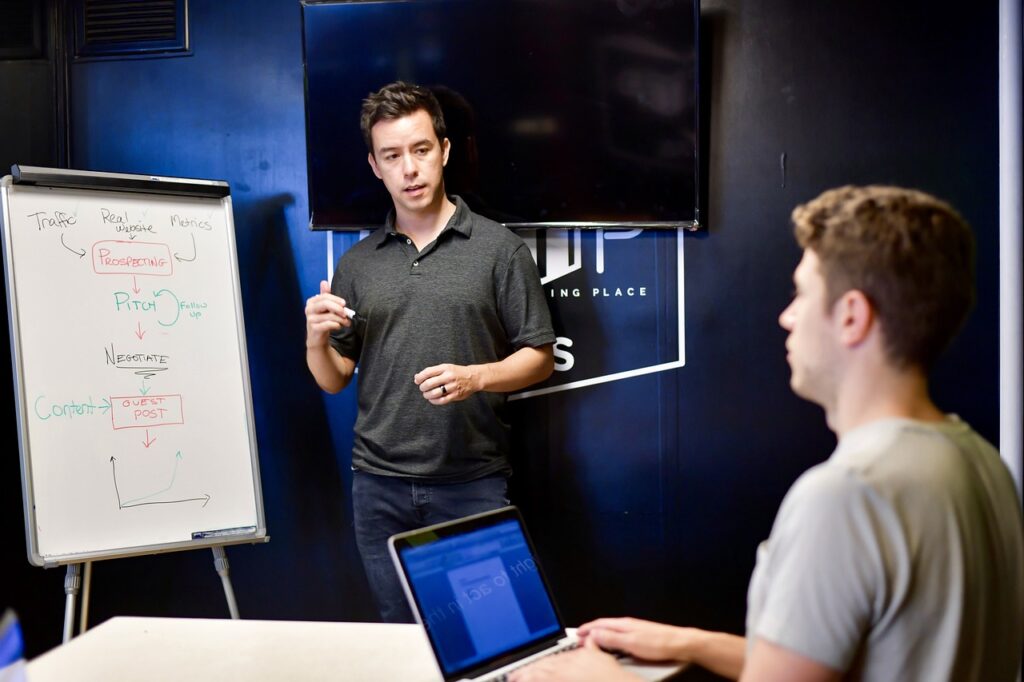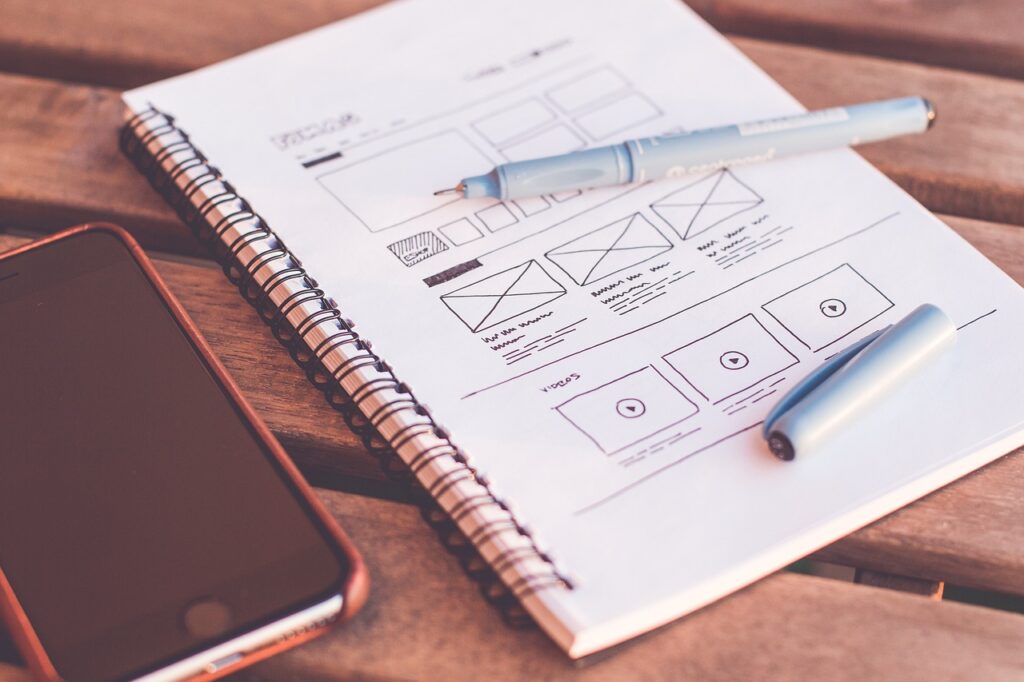 After understanding the challenges, we draft a comprehensive product brief. So, we lay out our proposed solution to address your specific needs.
Estimated Effort and Team Setup
As soon as we've defined the roadmap, we determine the effort required. Being that, we set up the ideal team to turn the vision into reality.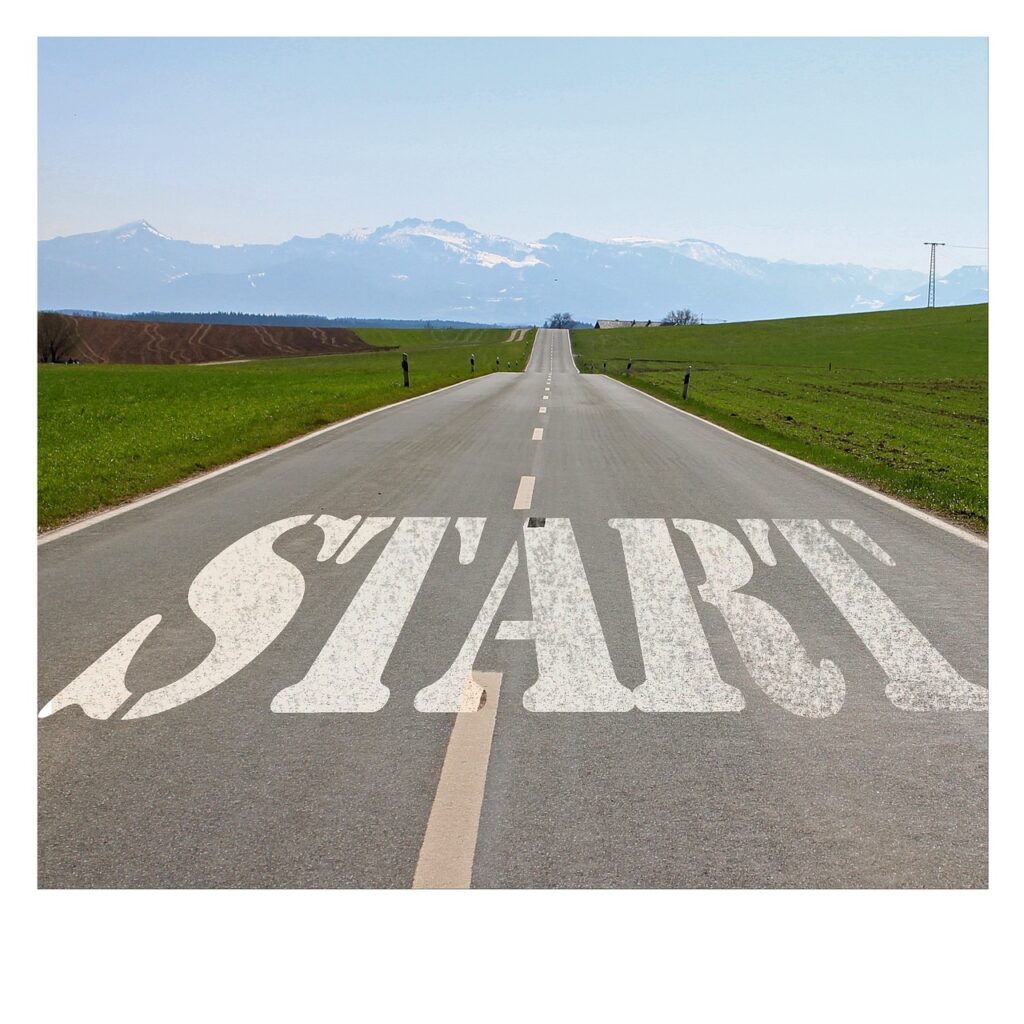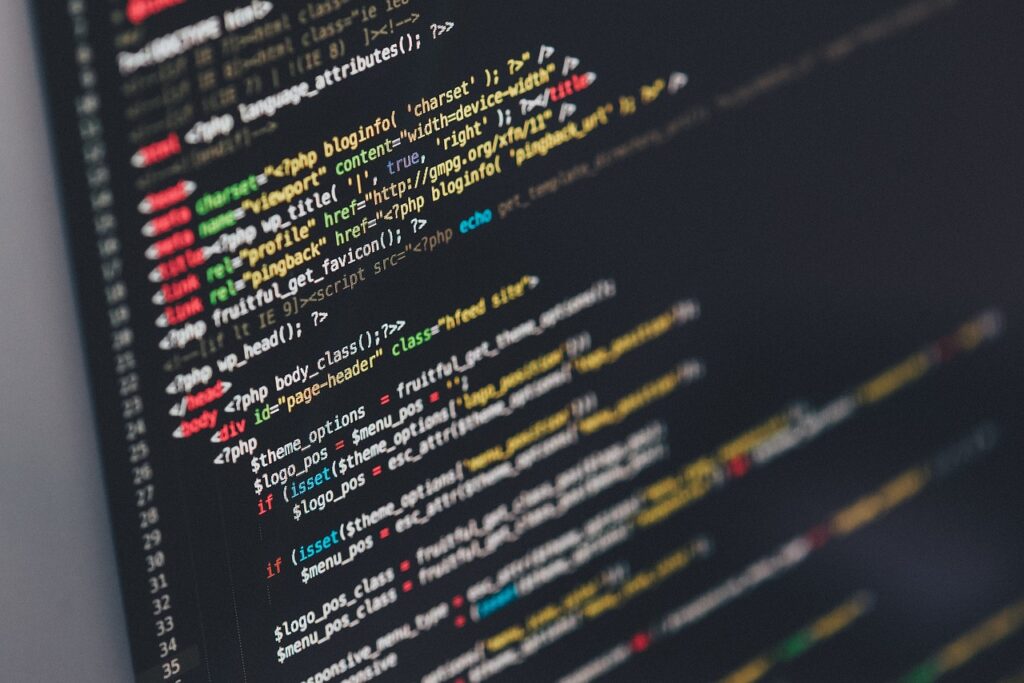 Software Development Phase
Basically, this is where ideas take shape. Leveraging our expertise, we embark on the development process, transforming your vision into tangible results.
Becoming Long-Term Partners
All in all, our aim goes beyond a single project. As the development progresses, our bond strengthens, laying the foundation for a long-term partnership.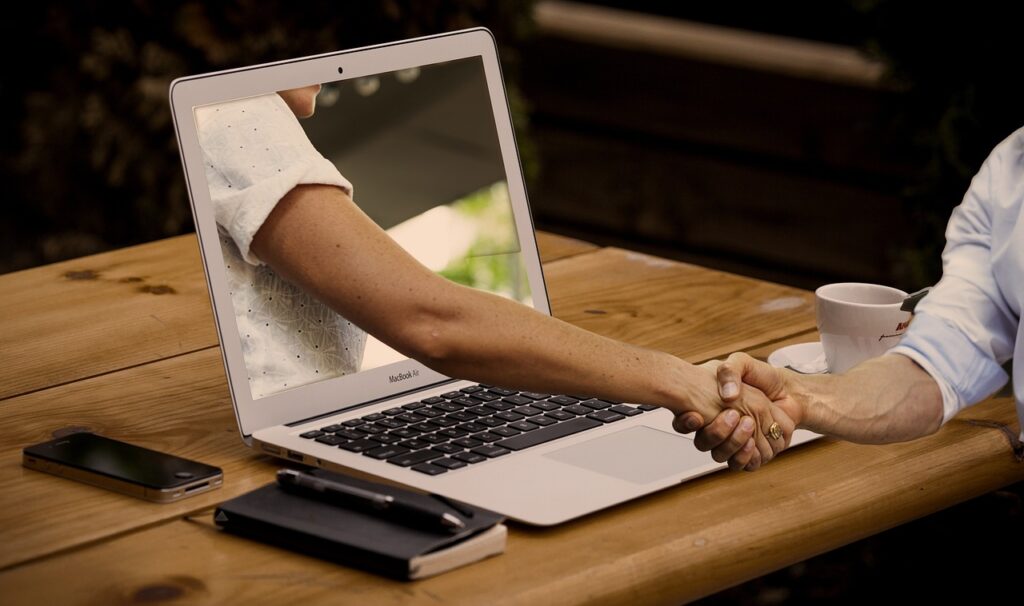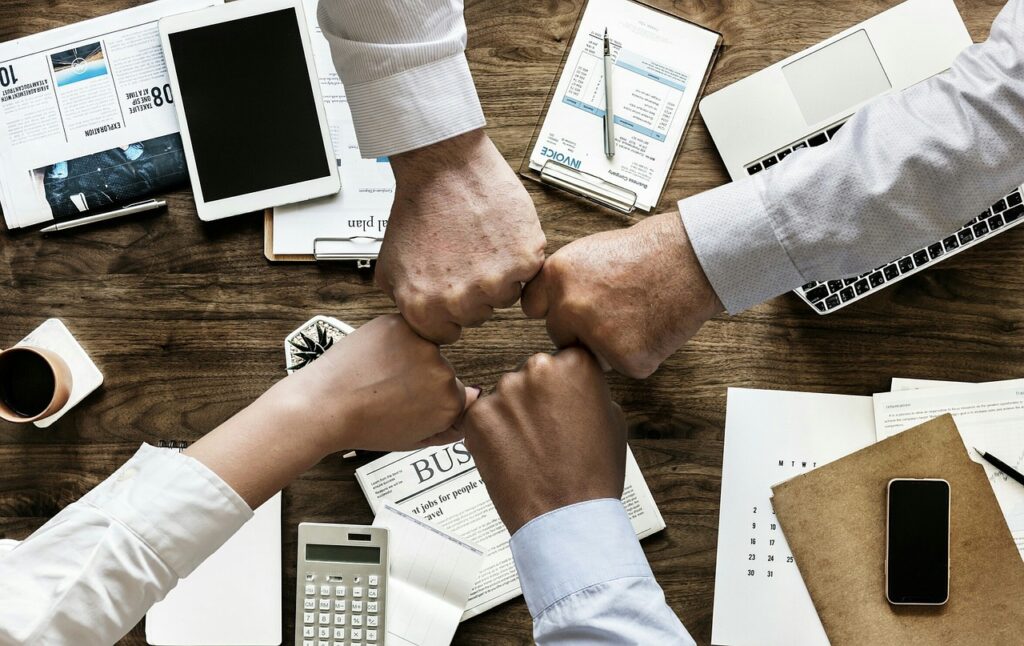 As your business evolves, we're right beside you, ensuring that the solutions we've implemented continue to serve you well, adapting and growing as your needs do.
As shown above, our team is a dynamic blend of young, tech-savvy professionals, always ready for the next challenge. We pride ourselves on being responsive, solution-focused, and deeply committed to our craft. With a genuine passion for software development and a dedication to excellence, we aim to provide the best services for every client, ensuring your projects always hit the mark.
Guided by Values, Driven by Vision
Global Expertise Unites Us
Diverse backgrounds. Young energy. Shared aspirations. Our team embodies the spirit of innovation from corners of the globe, converging to craft unparalleled software development services with a singular, united purpose.
In sum, your aspirations become our mission. By choosing us, you're not just selecting a service, you're gaining a dedicated partner.
We understand the intricacies of your needs so that each software development solution is tailored to propel your business forward in the digital transformation. As we embark on this digital journey together, our collective expertise will be your guiding light, helping you navigate the complexities of the tech world.
Our commitment extends beyond project completion, we're here to support and evolve with your business, ensuring you stay ahead in an ever-changing digital era.