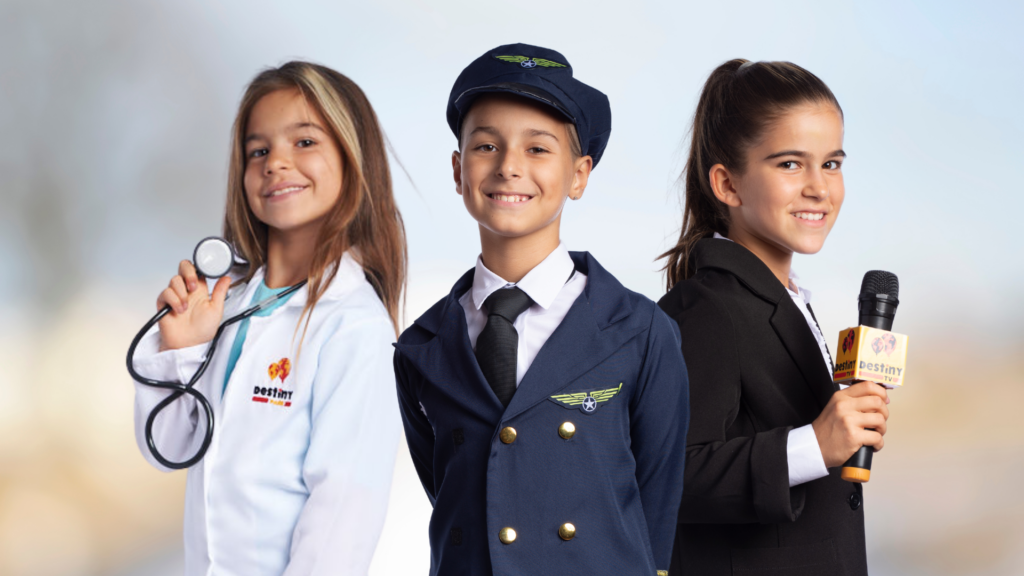 We designed a comprehensive platform for Destiny Park, intertwining ticketing, invoicing, and more with cutting-edge technologies.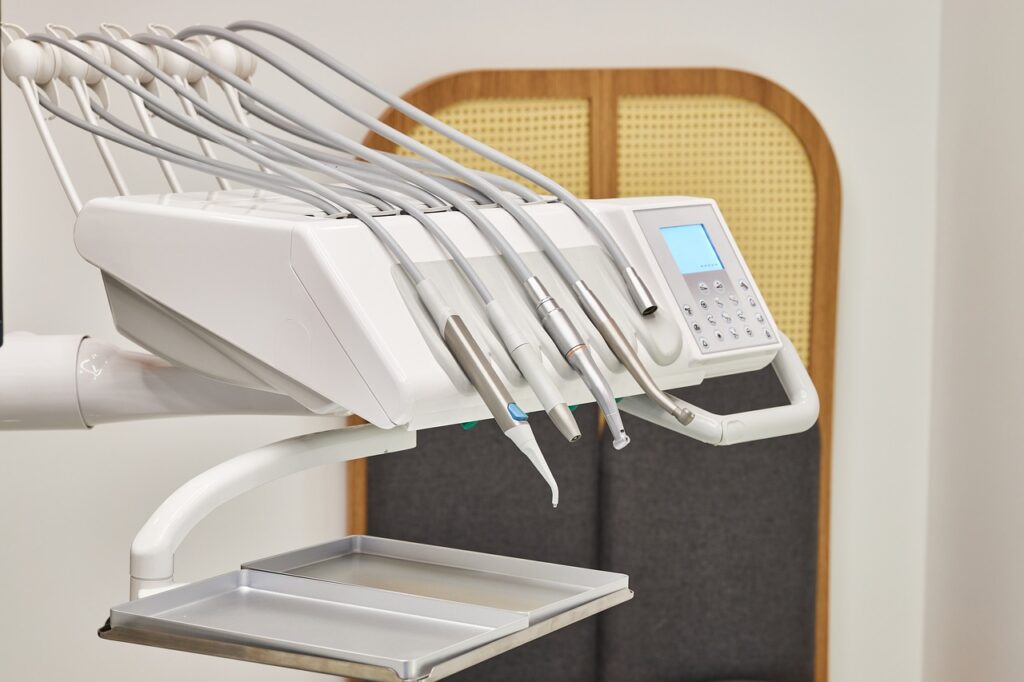 Our tailored solution for Ecuro streamlined clinic operations, from appointment systems to financial reports, enhancing efficiency and precision.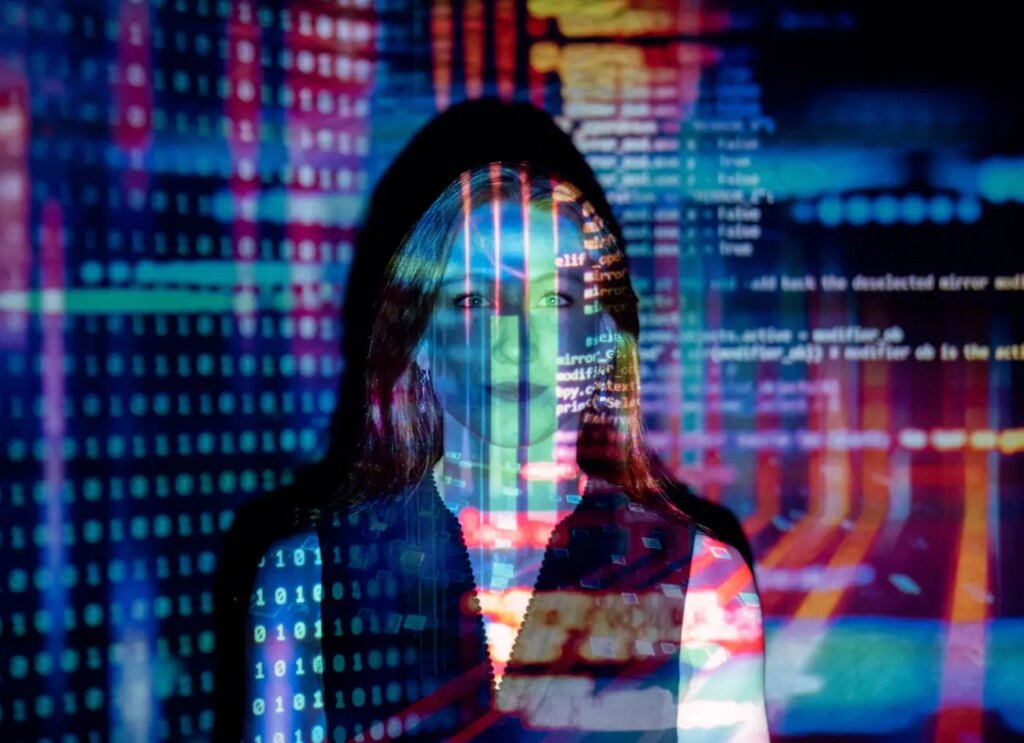 We transformed Sense4FIT with web3 mechanisms, a dynamic mobile app, and a clear admin dashboard. Our solution offers both flexibility and clarity for users.
Ready to Digitally Transform?
Reach out to discuss your needs. Let's collaborate to build the perfect solution tailored for you!
We'll schedule a discovery call.
Define objectives and propose a plan.
Embark on your digital transformation journey.
Schedule a Free Consultation