Embarking on the exploration of smart contracts, we have previously dissected their functionality and promise. For those eager to understand their complex nature, our blog offers a thorough breakdown. Now, we shift our focus to the broader landscape, examining the current market pulse and projecting the growth trajectory of smart contracts and their development companies as we march towards 2030.
The Market Growth of Smart Contracts 2023-2030
The arena of smart contracts is rapidly expanding. These digital protocols, essential for automating transactions, have seen their market value soar to a robust USD 684.3 million as of 2022. Experts project an impressive growth trajectory, with an anticipated compound annual growth rate (CAGR) of 82.2% heading towards 2030. This upward climb is driven by the widespread adoption of blockchain technology, which is revolutionizing transaction efficiency and cost-saving measures. Furthermore, there's an escalating demand within the Decentralized Finance (DeFi) sector, where smart contracts are becoming indispensable. Grand View Research provides an extensive analysis that underscores this growth, indicating a bright future for smart contract development.
"Smart contracts are writing the new chapter of finance without pen and paper."
Smart Contracts Market Highlights
The smart contract platforms market is experiencing rapid evolution, marked by significant advancements and shifts. In 2022, Ethereum reigned supreme, capturing nearly half of the market share, while Polkadot's innovative features signaled a future of expansive growth. Public blockchains remain the preferred choice due to their inherent transparency and equality, but private blockchains are steadily gaining traction with their custom security offerings. These developments highlight a vibrant and competitive space, with each platform contributing to the broadening horizon of blockchain technology.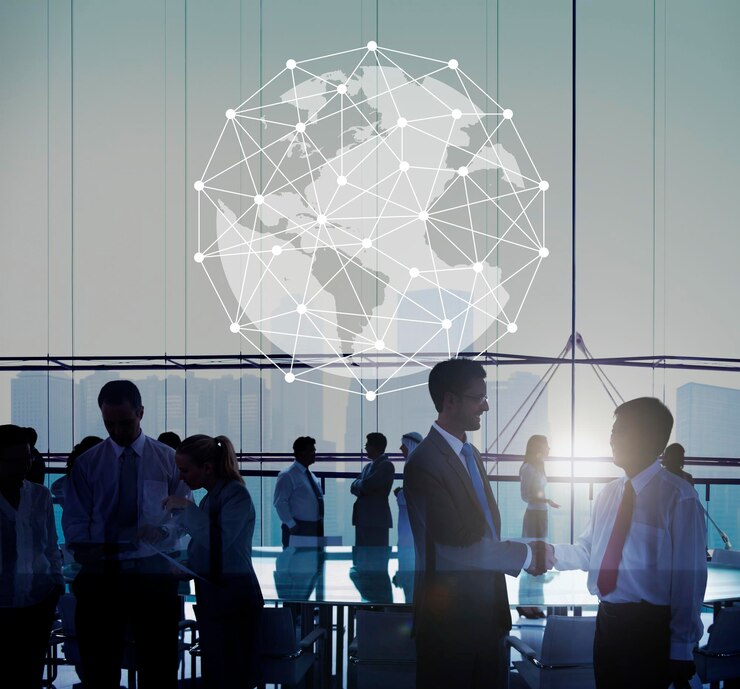 Platform Pioneers: Ethereum leads the charge, holding over 49% of market revenue in 2022, thanks to its vibrant developer community and tools like Truffle.

Polkadot's Promise: Projected for significant growth, Polkadot dazzles with scalability and interoperability, promising a more connected blockchain ecosystem.

Public vs. Private: Public blockchains claimed 60% of the market, their transparency and equality drawing users. Yet, the private sector is catching up, offering bespoke security.

Ethereum: A titan among platforms, Ethereum's extensive developer network fosters a supportive environment for smart contract innovation.

Polkadot: Bracing for growth, it entices with its scalable architecture, capable of parallel transaction processing.
Spotlight on Smart Contract Development Companies
With more than 500 experts, Antier Solutions stands as a beacon in the blockchain sector, delivering immaculate smart contracts tailored to client needs. Their strategic acumen and robust post-launch support have earned them accolades for their impeccable outcomes.
Over 500 blockchain professionals

Expertise across Ethereum, Hyperledger, EOS, and Tron

Tailored, bug-free smart contracts

Strategic planning and implementation

Dedicated post-launch support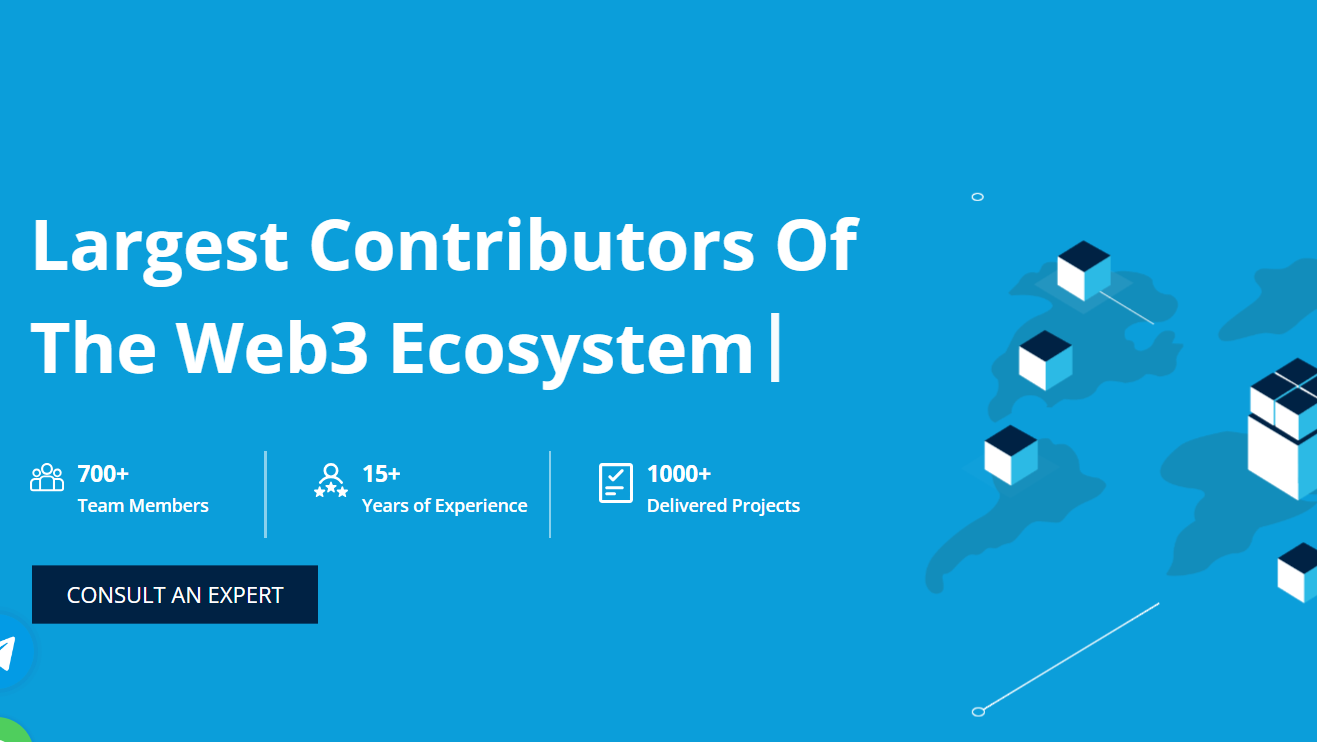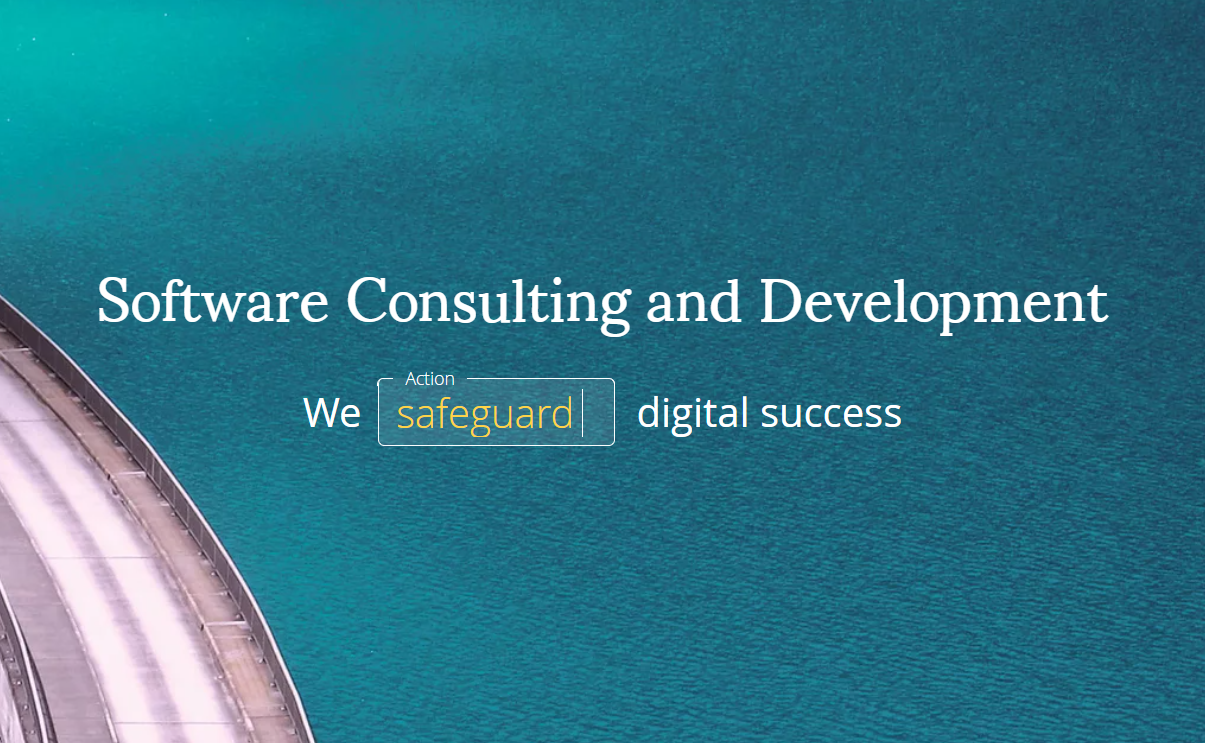 Boasting 33 years of IT prowess, ScienceSoft's smart contract solutions embody resilience and blockchain innovation. They promise not only seamless integration but also cost-effective and secure contract execution across various industries.
Decades of IT consulting expertise

Attack-resistant smart contracts

Efficient gas fee management

Versatile industry applications

Transparent development timelines and costs
Championing blockchain's mainstream adoption, WebitLabs excels in delivering cutting-edge Web3 and dApp solutions. Their commitment to redefining the business landscape with blockchain technology cements their place as leaders in innovation.
Dedicated to mainstreaming blockchain

Expertise in NFT and blockchain app development

Visionary in blockchain and crypto solutions

Pioneers in multi-chain Web3 services

Committed to transforming businesses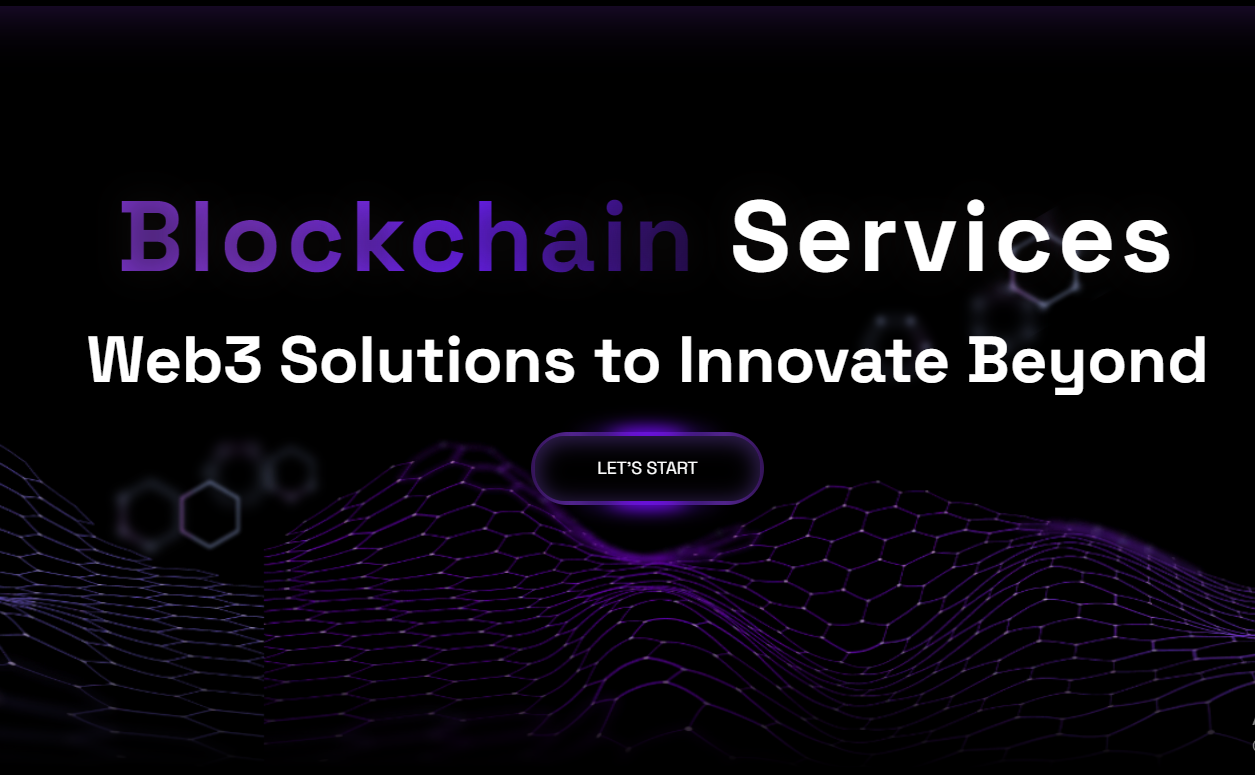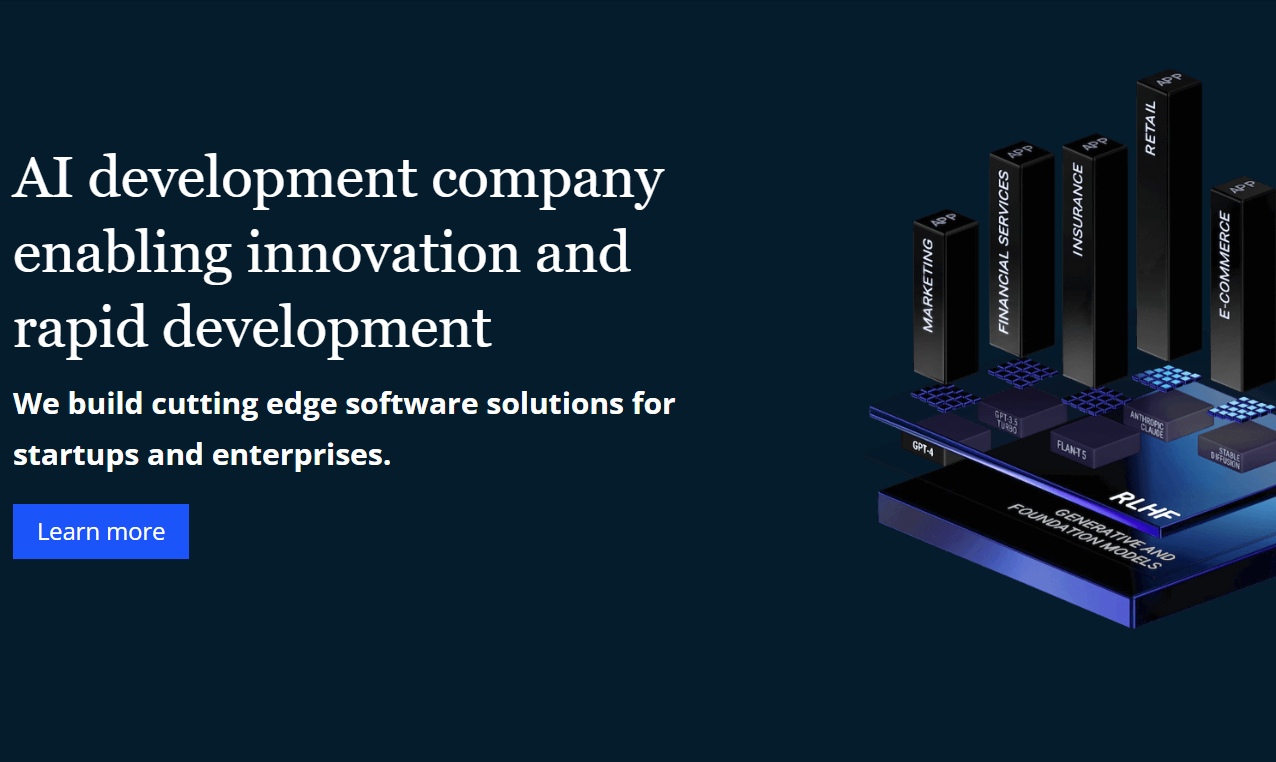 LeewayHertz's smart contract services are a testament to their deep-rooted technical knowledge. They specialize in developing error-free smart contracts tailored to various blockchain environments, ensuring their solutions are both robust and resource-efficient.
Specialized in error-free smart contract development

Comprehensive blockchain consulting services

Meticulous smart contract auditing

Expertise in optimizing contracts for gas savings

Versatility across public, private, and hybrid blockchains
SoluLabs excels in offering a spectrum of technological services, with a keen focus on blockchain and smart contracts. Their proficiency in tokenization platforms is notable, providing accessible and compliant solutions globally.
Broad range of tech development services

Specialized in blockchain and smart contracts

Expertise in ICO tokens and cryptocurrency wallets

Global accessibility for tokenization platforms

Focus on compliance and security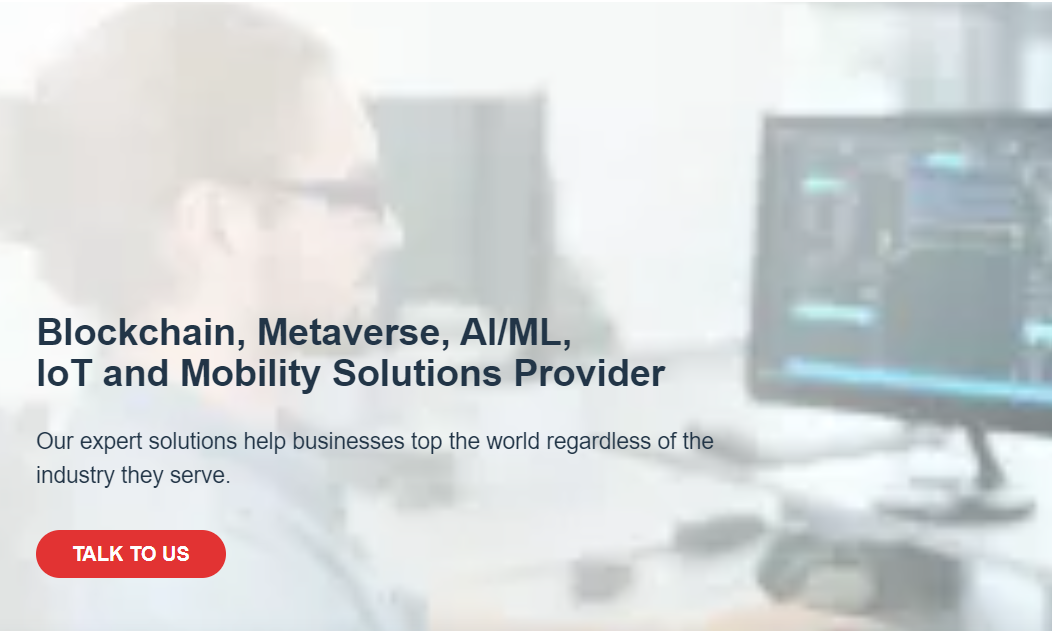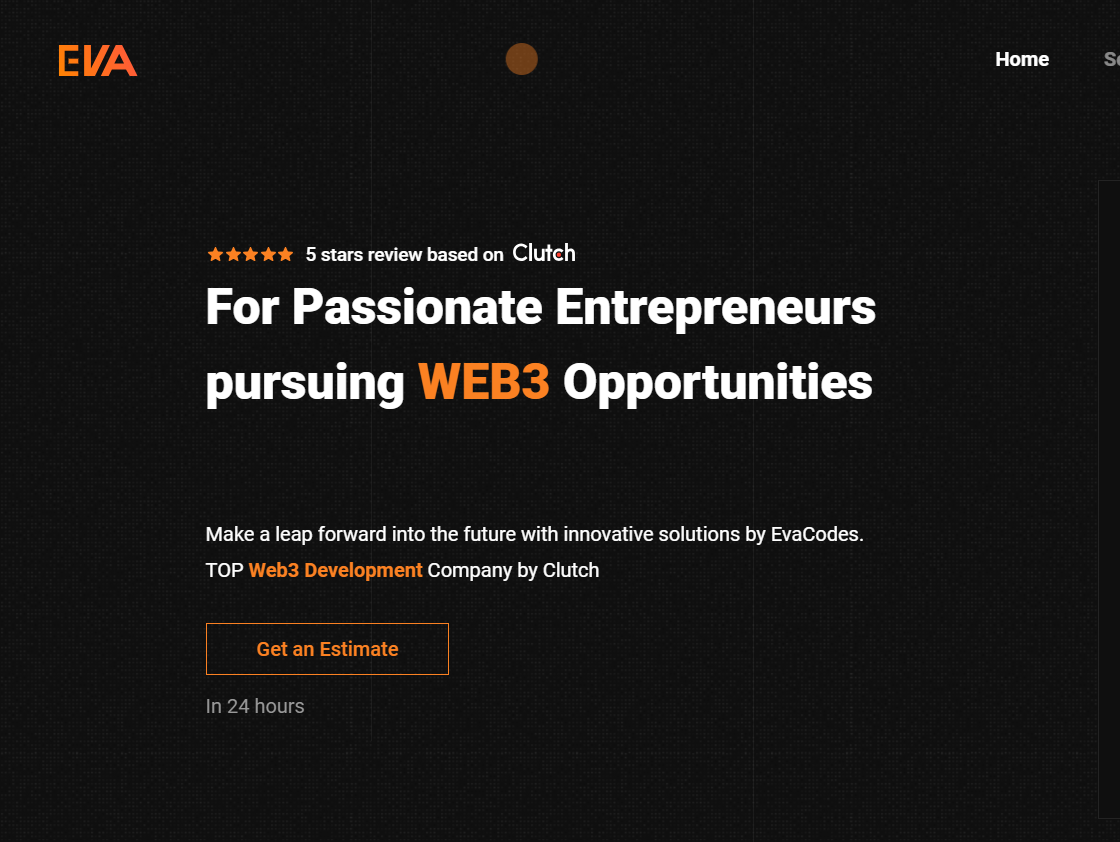 Eva Codes is distinguished for crafting smart contracts across diverse blockchains. Their expertise extends to creating seamless integrations with NFT marketplaces, wallets, and various crypto services, ensuring a robust blockchain presence.
Smart contract development across various blockchains

Expertise in NFT marketplaces and crypto wallets

Integration of smart contracts with blockchain platforms

Diverse blockchain project experience

Tailored blockchain solutions
As we wrap up our look at the exciting world of smart contracts, it's clear they are changing how we think about business and trust. Companies like WebitLabs are at the forefront, pushing the boundaries and helping everyone see the possibilities. The future of smart contracts is bright, with growth on the horizon and innovators ready to lead the way. Whether it's creating safer transactions or making business deals faster, smart contracts are here to stay and evolve, making the business world a more connected and efficient place.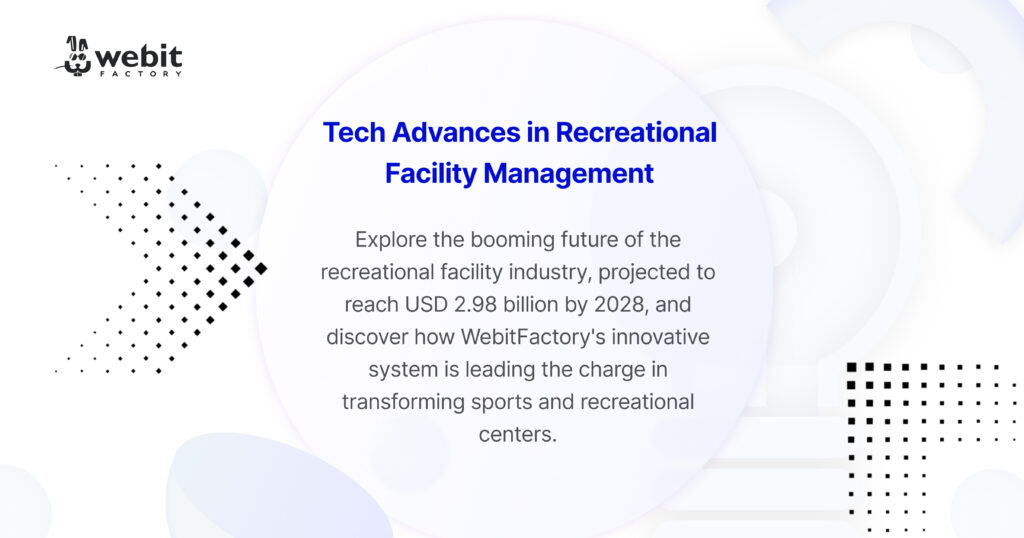 Discover recreational facility management, with insights into market trends and a deep dive into WebitFactory's innovative management system.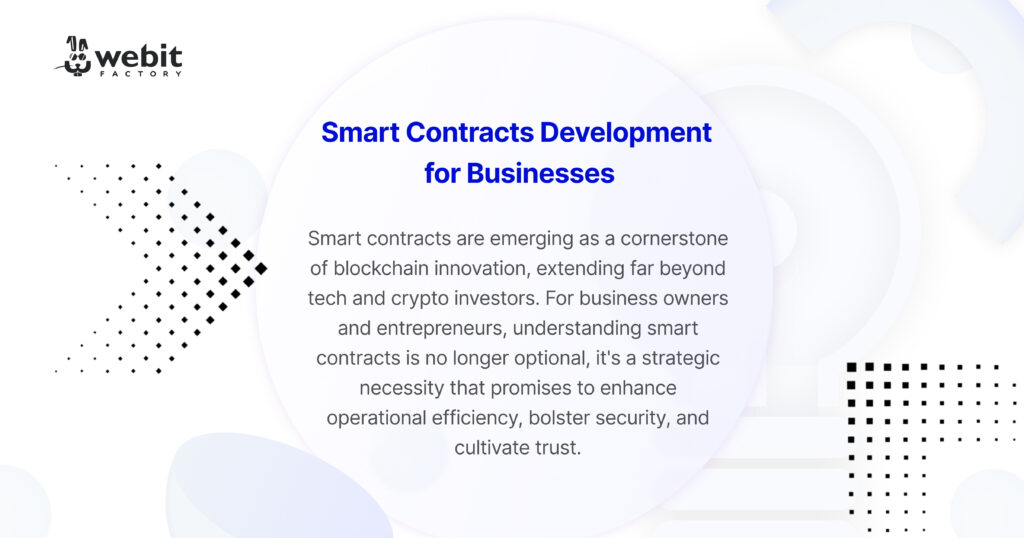 Discover smart contract development for business efficiency and security. This article provides a strategic edge for modern enterprises.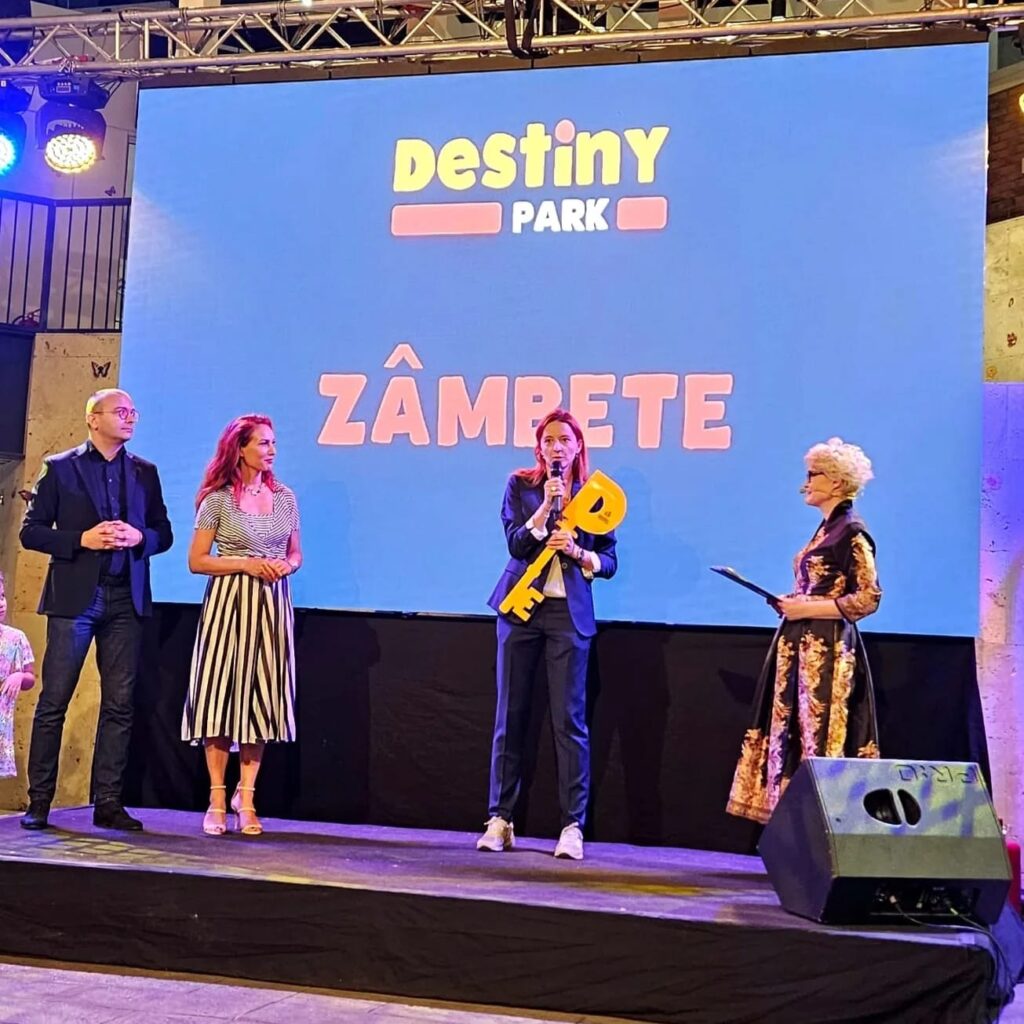 Explore the success story of Destiny Park's 1st anniversary, powered by WebitFactory's Access Management System.