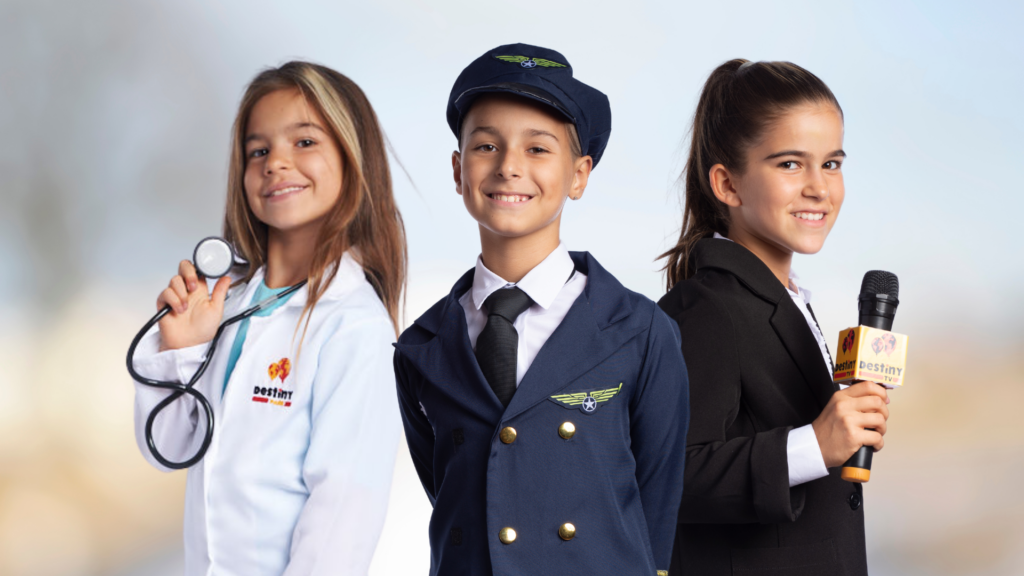 We designed a comprehensive platform for Destiny Park, intertwining ticketing, invoicing, and more with cutting-edge technologies.
Ready to Digitally Transform?
Reach out to discuss your needs. Let's collaborate to build the perfect solution tailored for you!
We'll schedule a discovery call.
Define objectives and propose a plan.
Embark on your digital transformation journey.
Schedule a Free Consultation