In just one year since its inauguration, Destiny Park, the first edutainment park (learning through play) in Romania, has established itself as a landmark in Eastern Europe. With over 161,000 visitors, the Destiny Park Foundation has provided free access to 6,500 children. Urania Cremene, a leading expert in parenting, has been at the helm of crafting unique experiences for children aged 4-14. Located in the commercial area of Băneasa, Bucharest, Destiny Park emphasizes playful learning and alternative education, making it a top attraction for leisure activities and educational programs.
"Edutainment is not just a trend, it's a reality. We've tailored experiences to Romanian culture, but with international nuances, awakening children's curiosity daily at Destiny Park." – Urania Cremene
Access Management System Functionalities
Access Management System is the engine behind Destiny Park's seamless operations. The Check-in Application ensures visitors step into the park swiftly, with safety and varied ticketing options at the forefront. The Check-out Application rounds off your park visit, giving a clear view of any purchases and ensuring a smooth exit. For those eager to plan, the Online Sales Portal enhances the pre-arrival experience by allowing advanced bookings. Lastly, the Dashboard serves as park management's eyes, keeping them updated and in control of activities.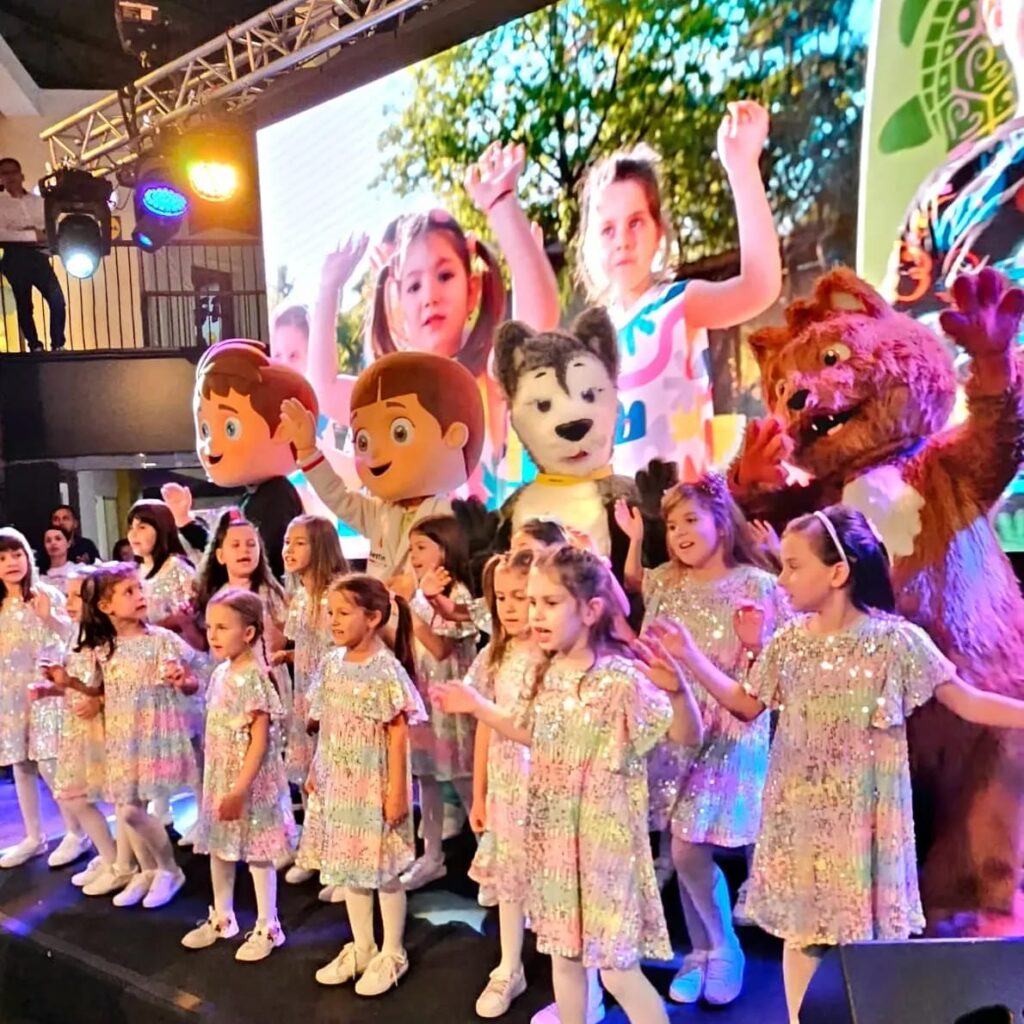 Check-in Application:

Easily helps visitors get their tickets, whether they're alone, in a group, or have bought them online. It emphasizes safety by capturing essential data, while also catering to diverse ticketing needs.

Check-out Application:

With its advanced functionalities, it verifies visitor exits and calculates dues, if any, based on their activities or purchases during the stay. Moreover, it provides an added layer of transparency, allowing visitors to understand and verify their expenditures before exiting.

Online Sales Portal:

This lets visitors buy tickets online before their visit, making their entry faster and more convenient. It's more than just a ticketing portal, it's a tool that enhances the visitor's pre-arrival experience, building anticipation for their visit.

Admin Dashboard:

Gives park managers a clear overview of sales, visitor numbers, and ticket details to help run the park smoothly. It's an essential tool for data-driven decisions, optimizing resources, and enhancing overall operational efficiency.
Business Benefits at a Glance
The benefits for businesses adopting our Access Management System are manifold. It ensures seamless integration, boosting customer satisfaction and operational standards. The system is adaptable to varying business requirements, enhances visitor experiences, and provides valuable insights for strategic decision-making, driving operational efficiency.
A Closer Look at the Admin Dashboard
Our Admin Dashboard is a one-stop hub for park operations. It offers analytics, ticket configurations, and comprehensive client management. From loyalty card management to sales reports, every functionality is crafted to ensure that park management is always informed, empowered, and efficient.
The Impact of Access Management System
Our Access Management System is the powerhouse behind Destiny Park's rising reputation and success. It's not just about streamlining operations, it's about elevating each visitor's experience, every single time. Through enhanced efficiency and world-class standards, we're redefining what an edutainment park can achieve.
The introduction of the Access Management System at Destiny Park has led to enhanced operational efficiency. Consequently, service speeds have improved, waiting times reduced, and the entire workflow has become more organized.
 Satisfied visitors tend to come back. With the system in place, Destiny Park has witnessed an increase in repeat guests and a surge in positive feedback.
Efficient systems pave the way for both cost savings and increased profitability. As a result, Destiny Park has seen a rise in revenues coupled with a decrease in operational costs.
Destiny Park holds a distinct position in the edutainment market landscape. Owing to its advanced system, the park doesn't merely follow industry standards; it defines them.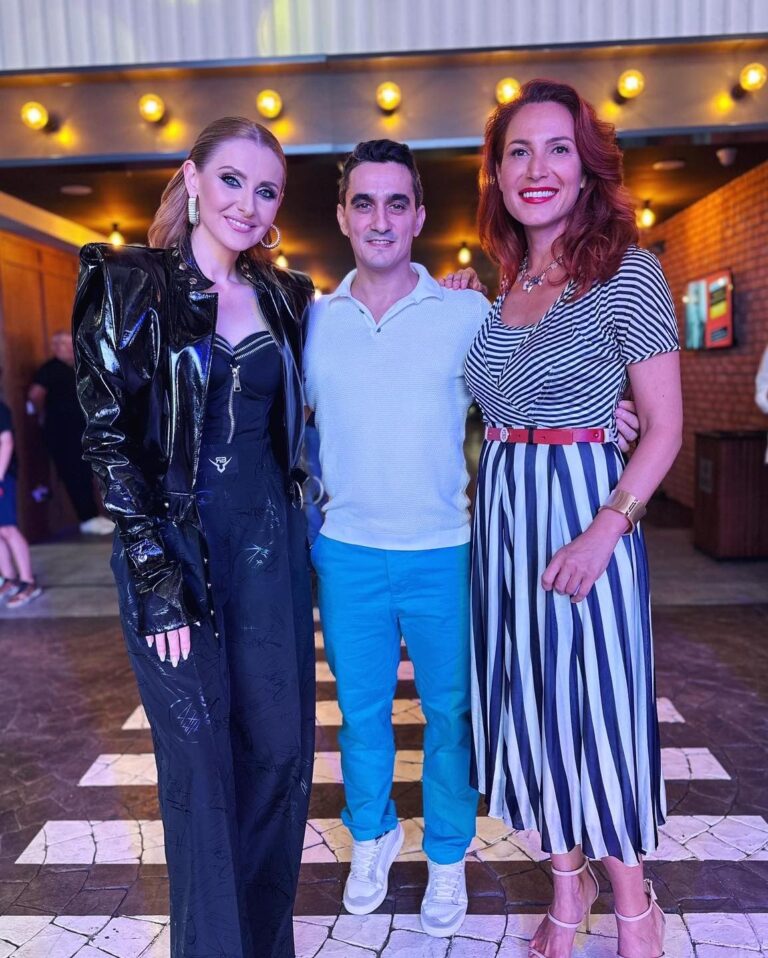 "Destiny Park has become a symbol for children. We're proud of our partnerships with top Romanian companies and are optimistic about reaching 185,000 visitors next year." – Ana-Maria Pascaru, Marketing Director, Destiny Park.
Looking Back to Look Forward
Reflecting on Destiny Park's debut year brings pride and joy. Our Access Management System didn't just support the park, it played a vital role in blending efficient operations with memorable, fun learning experiences. This collaboration has not only set a high standard but has also showcased how technology and entertainment can harmoniously coexist. As we continue on this journey, we're dedicated to improving, innovating, and ensuring that every visit is better than the last. With such a strong foundation, the future is promising. We're eagerly looking ahead, anticipating even more growth, exciting additions, and countless magical moments for all visitors.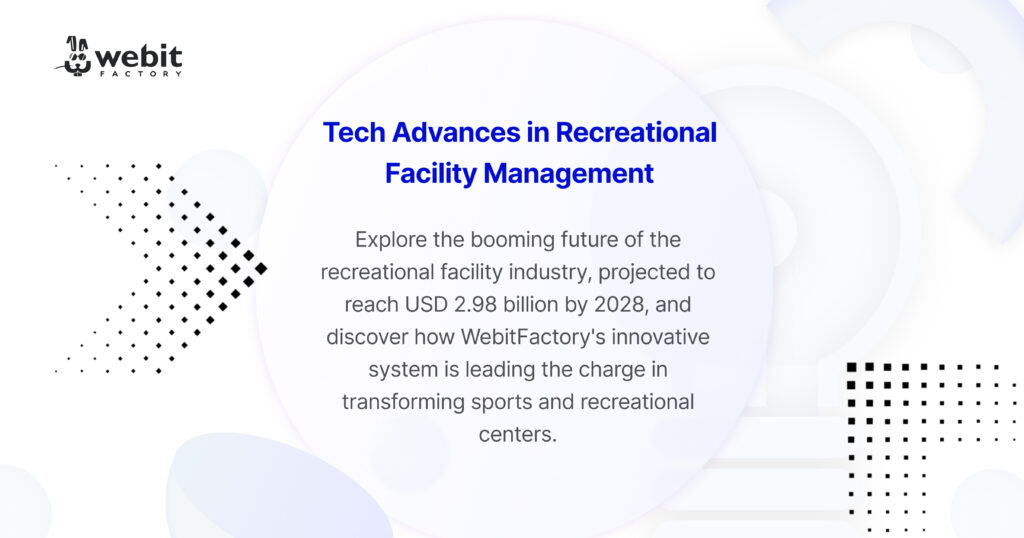 Discover recreational facility management, with insights into market trends and a deep dive into WebitFactory's innovative management system.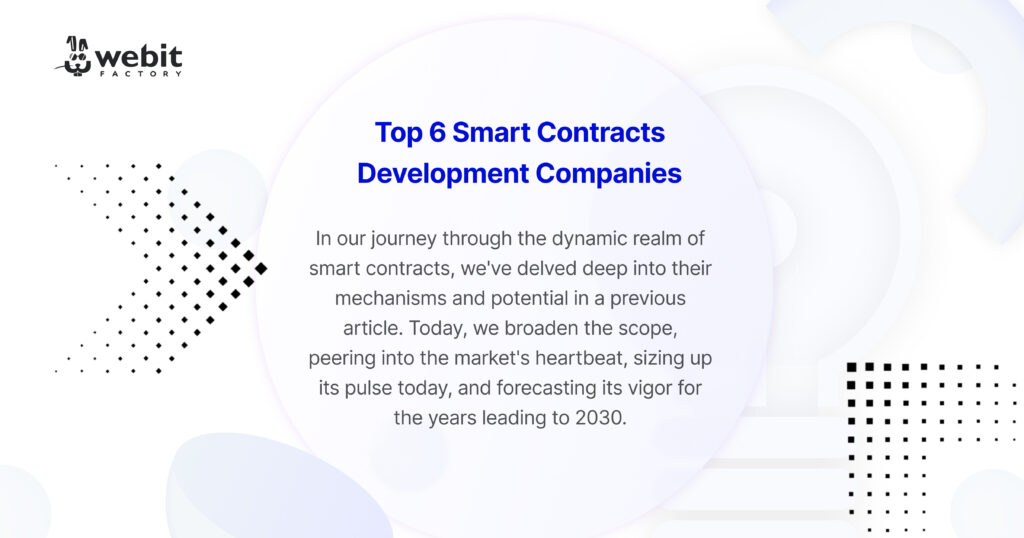 Explore the potential of smart contracts through 2030. Our latest article unveils the market trends and top smart contracts companies.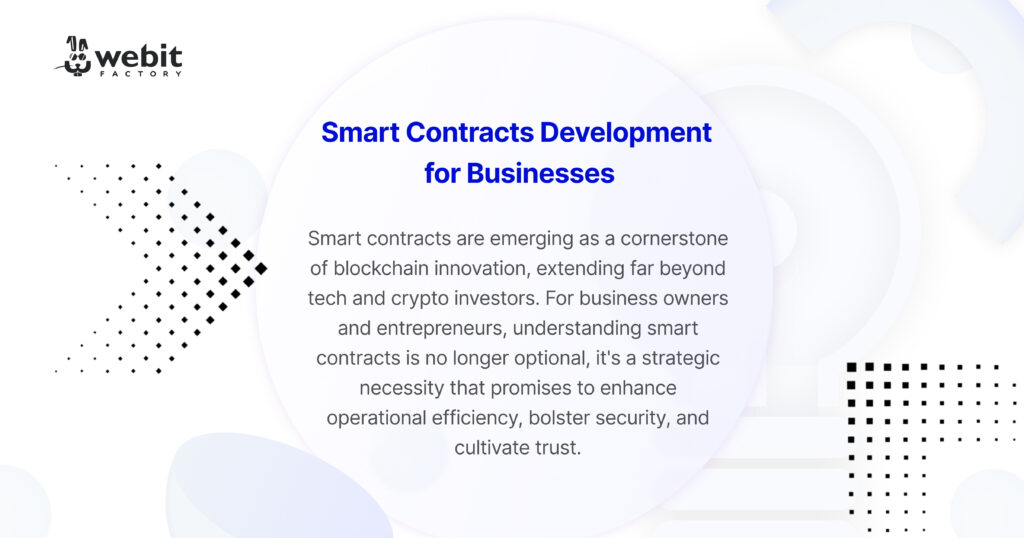 Discover smart contract development for business efficiency and security. This article provides a strategic edge for modern enterprises.