As the clock ticks towards October 31st, WebitFactory sends out an open call to Romanian Digital Artists, setting the stage for a transformative collaboration. The Romanian Association for Investor Relations (ARIR) is gearing up for its 5th celebration at The Palace of the Parliament, and with WebitFactory's Web3 Department, WebitLabs, leading the charge, NFTs Collection takes center stage. This partnership isn't just about showcasing tech but blending it seamlessly with time-honored events. It's an exciting chance to dive deep into the dynamic world of NFTs and introduce ARIR and their partners to its wonders. Together, we're not only celebrating milestones but also building bridges where tradition meets modern innovation. Apply now by sending your submission to avram@webitfactory.io!
"ARIR teams up with WebitLabs, making exciting steps into the NFT world for everyone to see."
The ARIR & WebitLabs Collaboration
For ARIR's big 5th year, our Web3 Department, WebitLabs, is stepping into the exciting world of NFTs Collection. WebitLabs is making a special NFTs Collection to shine a light on company values and big dreams. We're thrilled to have big names by our side: The Bucharest Stock Exchange, Rompetrol, Antibiotice SA, Electromagnetica, BRK Financial Group, Remedia, Impact, and AQUILA. Plus, many other top local companies are joining the fun. Together, we're mixing the old and the new, and making the online world a cooler place.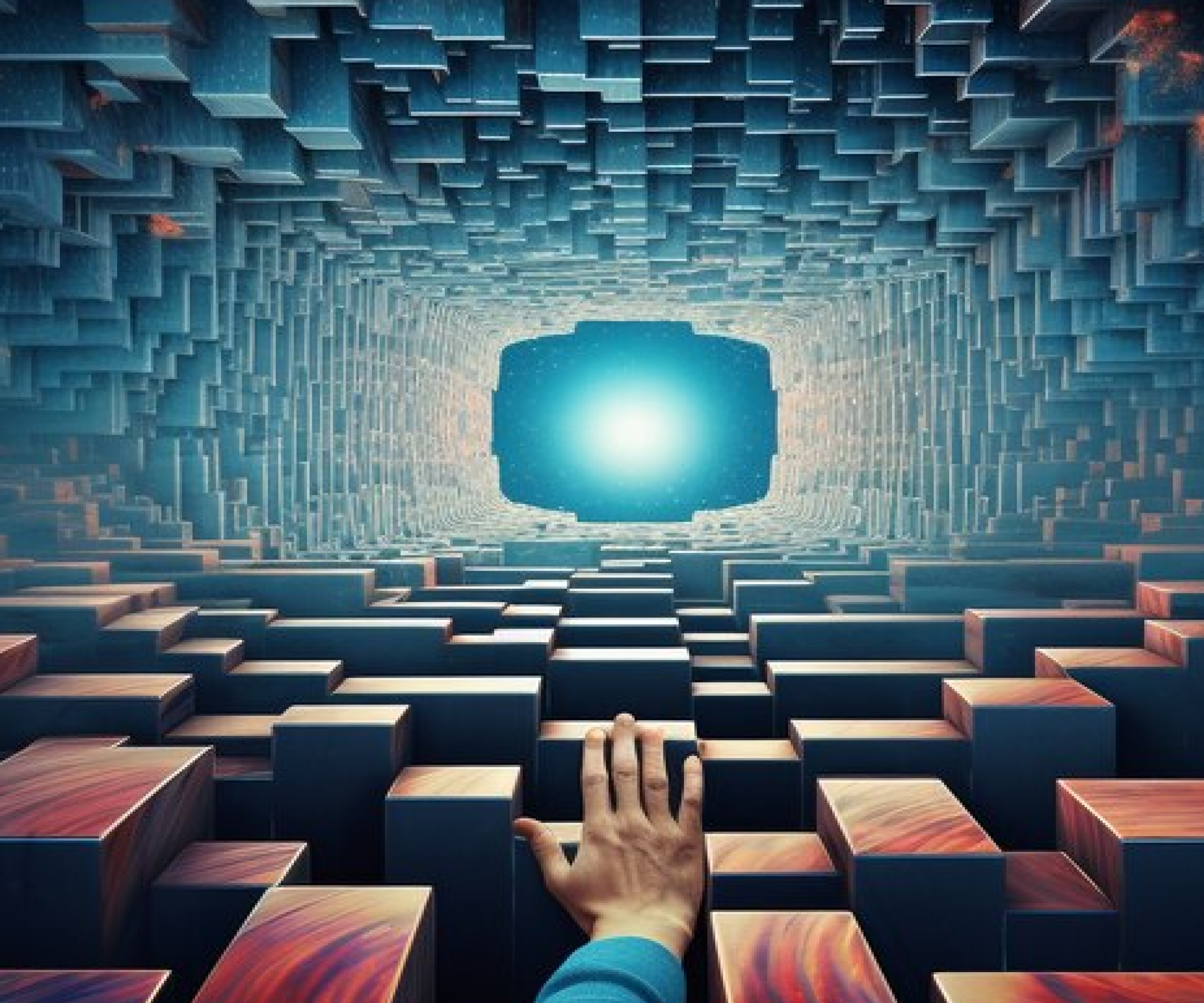 Time Capsule NFT:

This isn't just any NFT, it's a window to the future. The talented Ovidiu Bojor crafted it, capturing the hopes and plans of our member companies. What makes it more intriguing? We will open and reveal it in 5 years, offering everyone a peek into today's vision.

Company Art NFTs:

Dive into the digital essence of eight standout businesses. These NFTs encapsulate what each business stands for, painting a vivid picture of their identity in the digital realm.

Artist Perks:

It's not just about the art but where it's showcased. Our featured artists' masterpieces will decorate the historic halls of The Palace of the Parliament. But that's not all. These artworks will also get the spotlight on ARIR's website, and they're set to make waves in the media, ensuring the artists get the recognition they truly deserve.
Open Call for Romanian Digital Artists
Romanian Digital Artists have a unique opportunity to showcase the heart of Romania's top companies through digital art. They will transform company values and visions into distinctive NFT artworks. In this process, artists actively bridge the gap between traditional business and modern digital trends. As October 31st nears, the excitement grows. This project doesn't only celebrate art, it highlights how we can blend the old with the new in inspiring ways. These pieces will weave together the essence of ARIR, the unique identity of the company, and the artist's personal touch. In other words, artists will reinvent the company's image, presenting it in a modern light while highlighting the company's move into the web3 space. To help guide this creative journey, artists will be given a company profile, its future vision, and key elements that symbolize ARIR as a whole. All the NFTs will be showcased at the event which will take place at the Palace of Parliament. You can apply by sending your submission to avram@webitfactory.io!
Role of Our Web3 Department - WebitLabs
WebitLabs is at the forefront of this groundbreaking project. WebitLabs is minting unique NFTs that encapsulate each company's essence, crafting captivating landing pages, and implementing state-of-the-art software integration for the initiative. Our web3 expertise is ensuring that ARIR's foray into the NFT domain is not just a venture but a hallmark of success and innovation. We're thrilled to guide and shape this journey, reaffirming our position as leaders in the digital transformation space.
ARIR's 5th Anniversary Event Insights
About the Romanian Association for Investor Relations (ARIR)
ARIR stands as a pillar in Romania's corporate landscape, fervently advocating for enhanced investor relations and elevated corporate transparency. By emphasizing these crucial elements, ARIR aims to foster trust among stakeholders, ensuring that companies operate with clear communication and integrity.
Our web3 division focuses on mainstreaming blockchain technology in the market.
ARIR's 5th Anniversary Gala signifies the integration of traditional business values with modern digital innovations.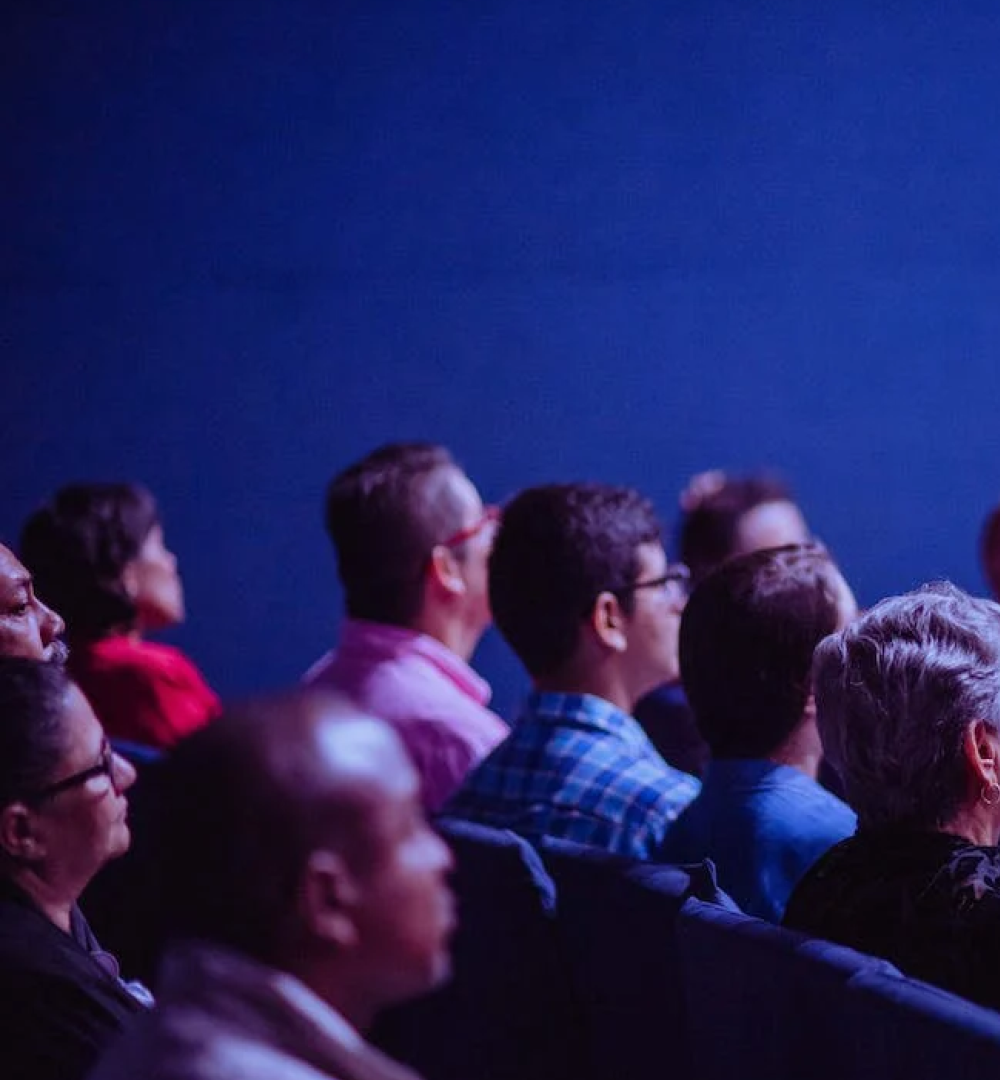 "Capturing dreams and thoughts in an NFT, to be unveiled in 5 years, at ARIR's 10th Anniversary by artist Ovidiu Bojor"
The Digital Artists Benefits
WebitLabs and ARIR are collaborating to introduce the concept of NFTs at ARIR's 5th Anniversary Gala. By integrating NFT technology with corporate representation, both organizations aim to bridge traditional business practices with futuristic digital innovations. The involvement of prominent companies and the opportunity for artists marks the beginning of a transformative phase in the industry. This can only be possible with the help of skillful and talented Romanian Digital Artists. All artists will have their art displayed in the Palace of Parliament during the event and featured on the ARIR website with relevant links to their portfolios. They will be recognized in publications by ARIR's media partners, ensuring visibility before, during, and after the event. While we hope companies amplify this news, we also highlight that each artist's work will directly associate them with major Romanian companies. Submissions are due by October 31st and the deadline for providing the art is 13 November so, this is an open call for them. Apply now by sending your submission to avram@webitfactory.io!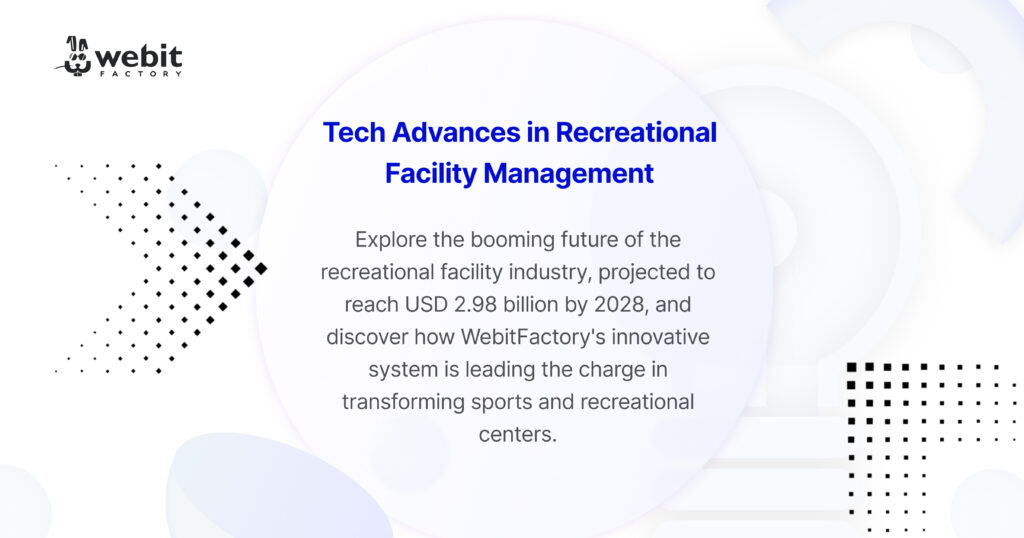 Discover recreational facility management, with insights into market trends and a deep dive into WebitFactory's innovative management system.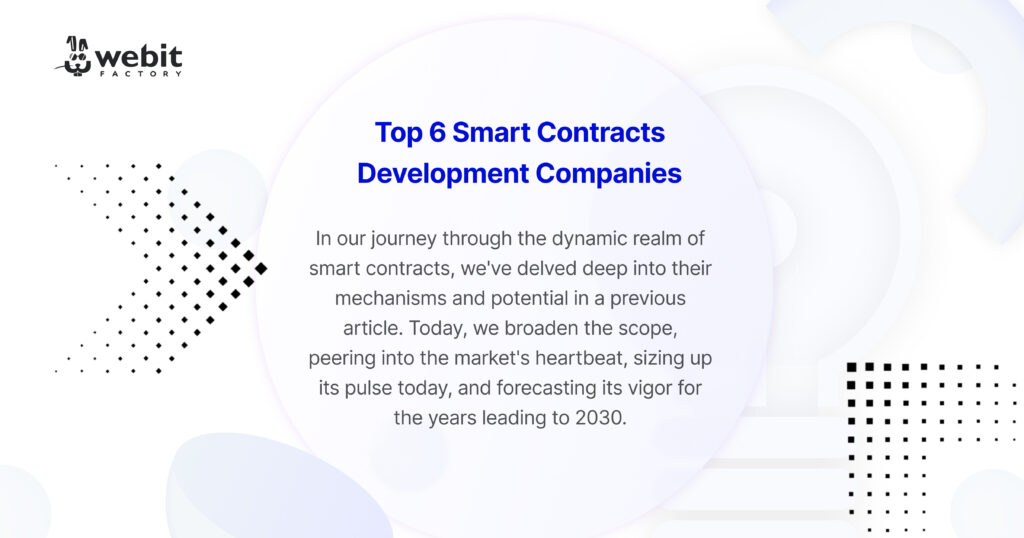 Explore the potential of smart contracts through 2030. Our latest article unveils the market trends and top smart contracts companies.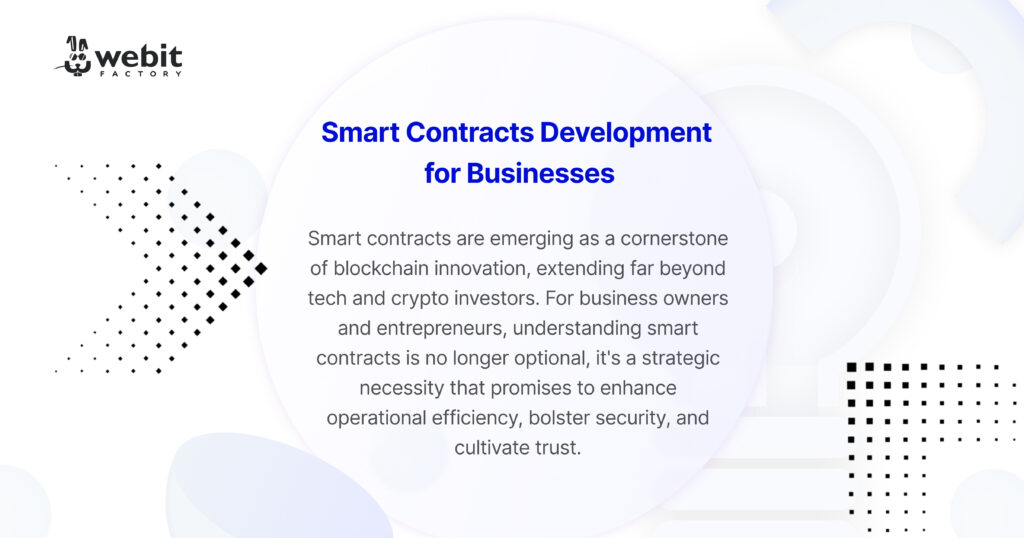 Discover smart contract development for business efficiency and security. This article provides a strategic edge for modern enterprises.